Shape the Future of Visual Computing, Globally
Our brilliant GPU team works on innovative, cutting-edge projects in computer graphics, machine learning, and high-performance computing.
With over 70% of the world's population interacting with our technology, Arm is the driving force behind the mobile revolution.
The Arm Mali GPU is the most widely used graphics processor globally, with over 9 billion Mali GPUs shipped to date. From gaming and AI to automotive and entertainment, our GPUs are redefining performance and efficiency benchmarks everywhere.
Delve into Software, Firmware, and Hardware, and Keep Learning
Working in GPU technology allows you to explore the harmonious interplay between software, firmware, and hardware components on a global scale.
As part of our team, you will not only contribute to the advancement of visually stunning graphics, but of technology that delivers the smoothest, most efficient, and visually immersive experience anywhere today.
Arm also values continuous learning and career development and offers a range of challenging projects that allow you to polish your technical expertise. The knowledge you gain by working as part of our GPU team is invaluable, and you have the chance to learn from some of the brightest minds in the industry. Whether you want to specialize further in your current domain or explore different areas, we provide the flexibility to grow and develop your career.
Be Part of a Culture of Collaboration, Diversity, and Work-Life Balance
At Arm, culture is everything, and it's reflected in our core beliefs. We thrive on global collaboration, bridging time zones and regions, bringing together diverse experiences, and nurturing a collective spirit.
We believe in supporting each other, ensuring that everyone can grow and develop in their areas of interest. We place a strong emphasis on work-life balance, recognizing its crucial role in your wellbeing. Plus, we value openness, where leadership teams are accessible and genuinely listen to their teams.
Joining the Arm GPU team means becoming part of a global community of over 700 professionals spread across seven sites: Shanghai, Trondheim, Oslo, Ra'anana, Lund, Manchester, and Cambridge. As part of Arm, you will experience a workplace that prioritizes creating an inclusive and enjoyable work environment where learning and having fun go hand in hand.
At Arm, I'm supported to explore and develop myself in my areas of interest
Ready to Shape the Future of Graphics Acceleration?
Arm's global GPU group is looking for passionate engineers, like you, to join our team.
Here, you can have a major impact on advancing the field within a culture of global collaboration, work-life balance, and personal growth.
Join us in Arm's GPU department and unlock your brilliant self.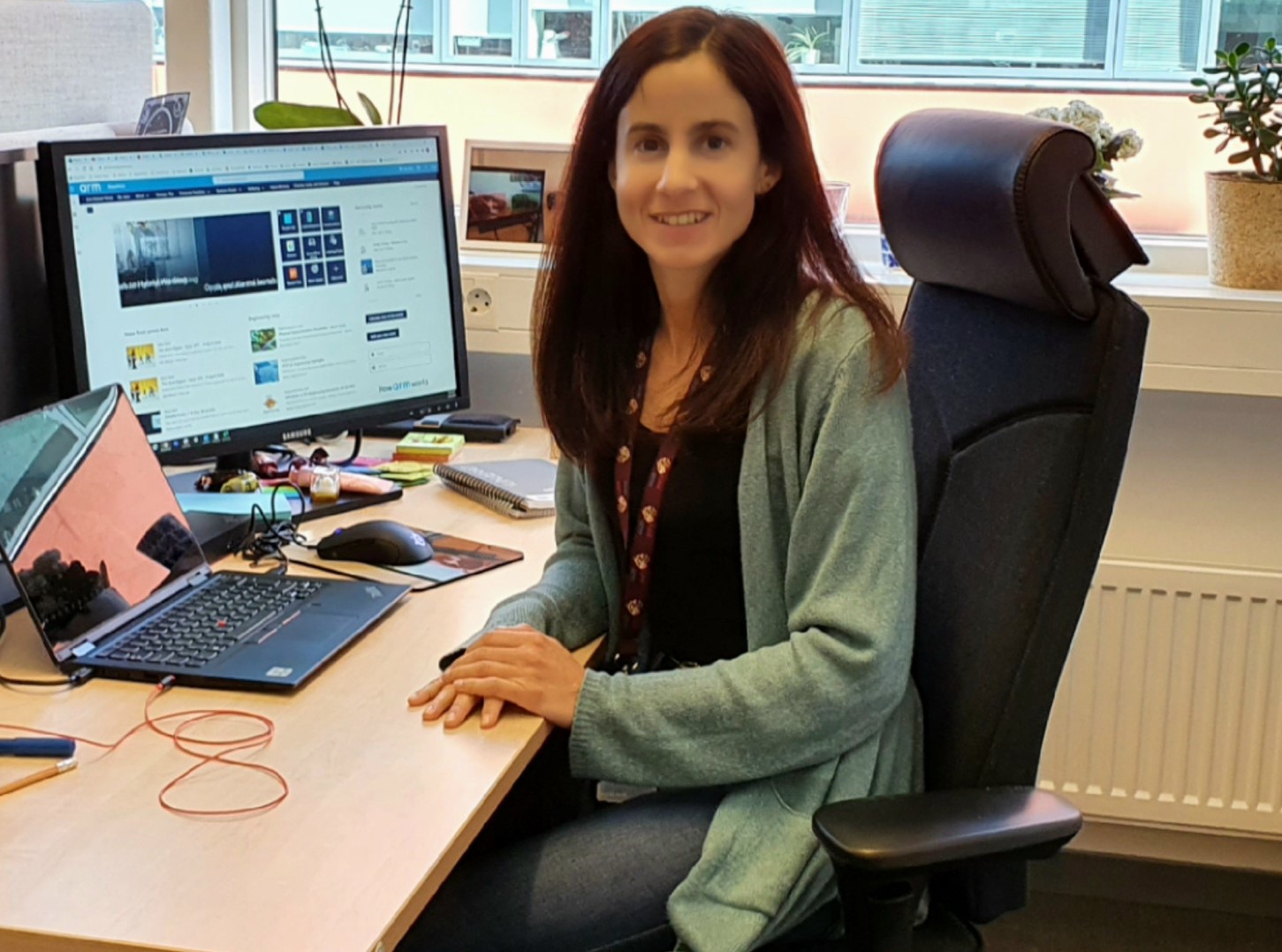 Noelia's GPU Story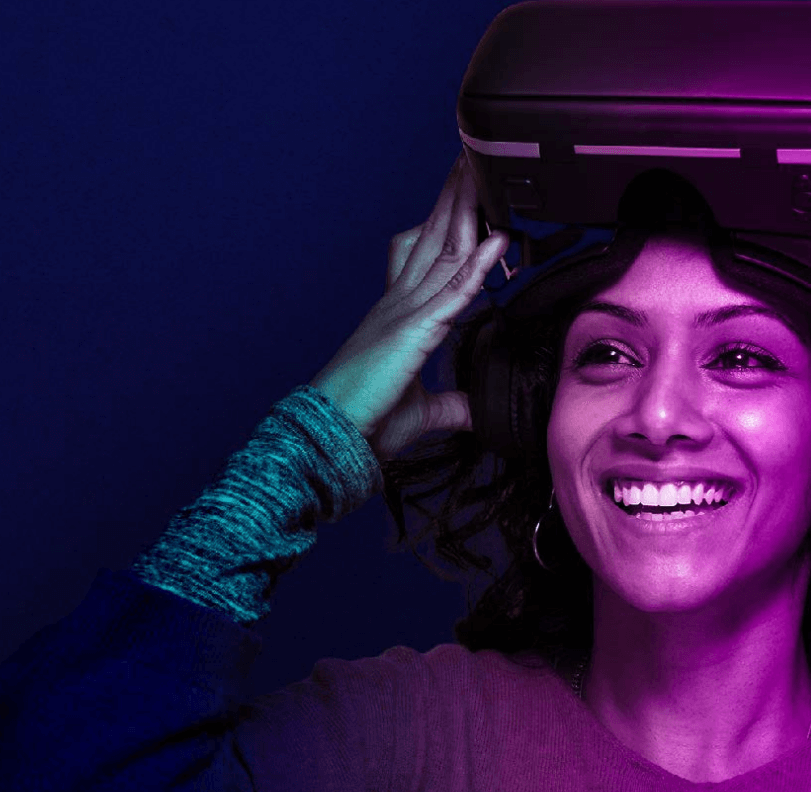 More Arm Stories