Lund Office
Graphics processing, machine learning, an abundance of nature trails and cake...
Our Lund office is located in the vibrant Öresund region, close to the Danish border in the south of Sweden. Approximately 180 people work here, originating from more than 14 different countries – inside the front door you can see a map where everyone has pinned their home countries. Everyone knows each other well and there's a really good sense of community.
The office was founded in late 2008 when Arm acquired the Lund-based video IP company Logipard, and we moved into our current site in 2014. It's a light, open, modern building, with plenty of windows and views of the countryside. Most people work in small shared offices of 2–4 people.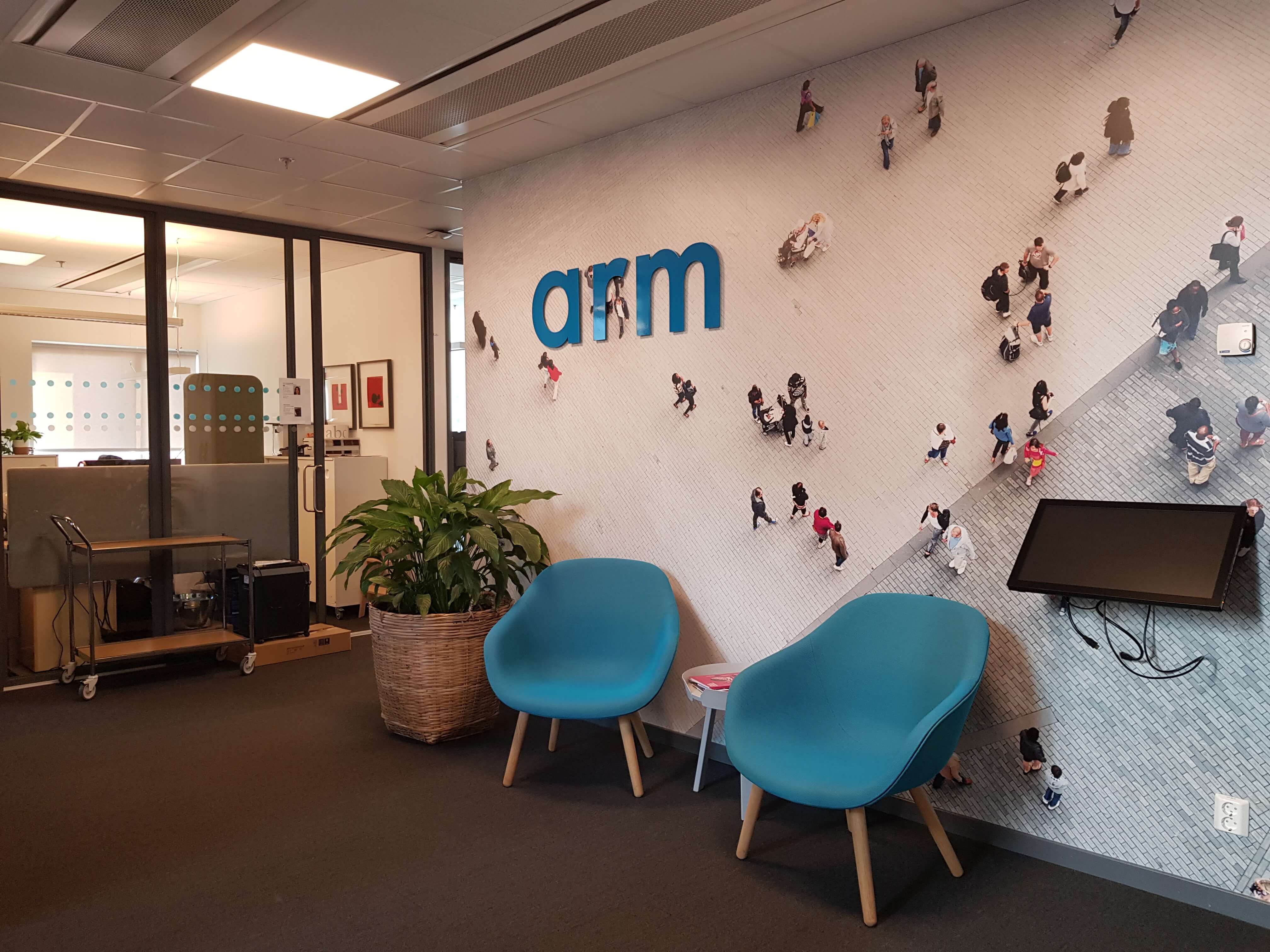 Location/ immediate surroundings
Lund is a small university town with around 60,000 students, making up nearly half of the local population. The nearest major city is Malmö, around 20km away.
The office is located on the Ideon Science Park, a modern research park close to Lund's Institute of Technology, which Arm shares with a number of other large technology companies. The office sits on a hilltop – and on a clear day, it's possible to see all the way the Öresund Bridge from the office window on the 4th floor.
"Sweden has a very important tradition called

fika

, which means time spent together, ideally over some coffee and cake… so if you have a sweet tooth, it's a great place to be

.

"
Work focus
Lund has several engineering teams, primarily concentrating on graphics processing units (GPUs) and machine learning. We collaborate closely with other teams in Cambridge, Galway, San Jose and Austin.
The GPU team is part of Central Engineering in Arm's IP Group and produces graphics hardware and software products for mobile and embedded devices. We're also responsible for some of the software and hardware subsystems in our Mali graphics processors.
The Lund Machine Learning (ML) engineering team is involved in the development of Arm ML products, specifically hardware development for neural network processing units (NPUs), and hardware and software development for the ML embedded space. Lund's ML team is also responsible for video IP customers.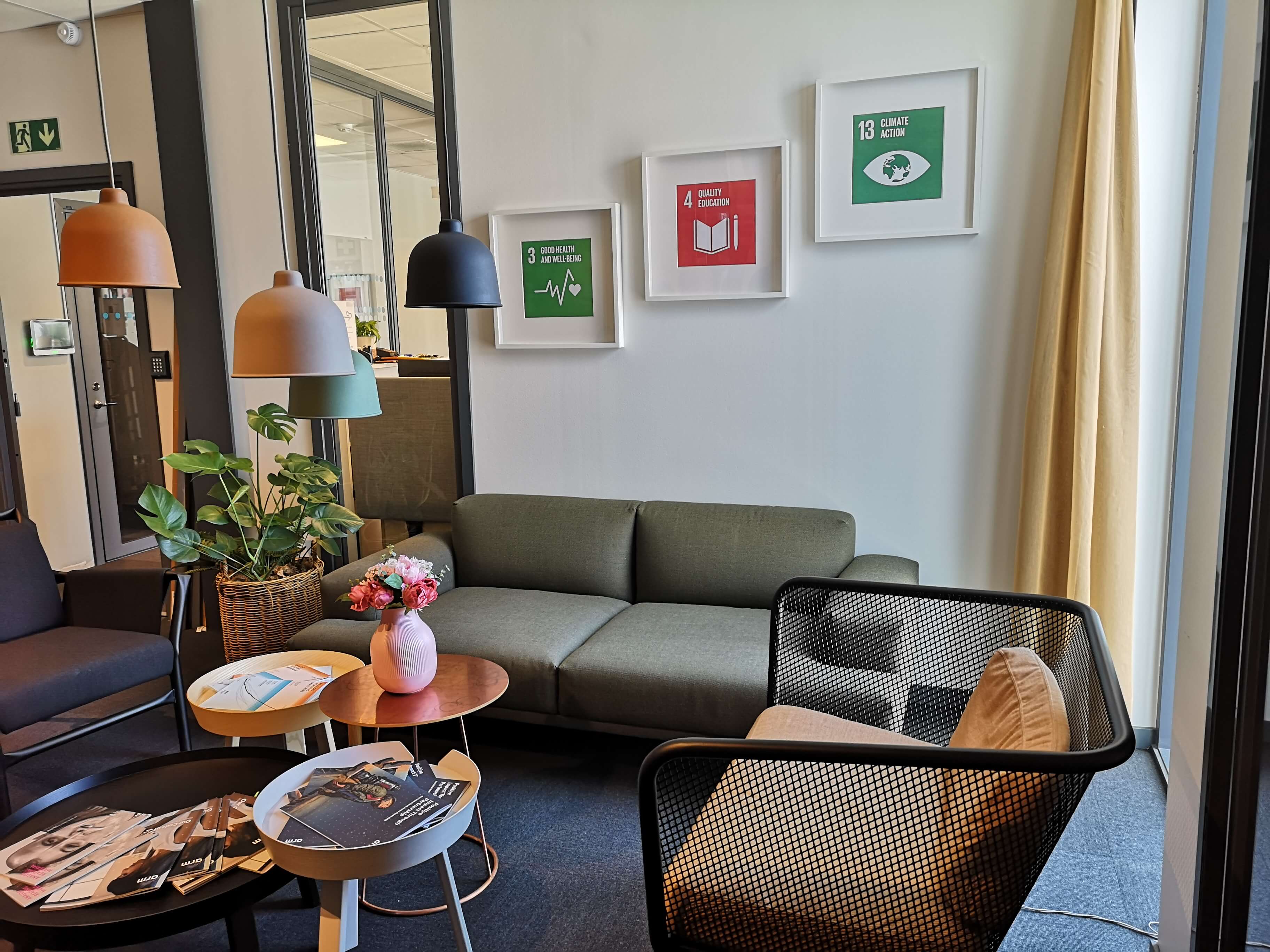 Lunch and leisure time
The office has a good canteen in the basement, Restaurant Edison, and there are restaurants nearby if you want to go out to eat. Most people bring in their own lunch and eat it in the office (which we call matlåda in Sweden).
We also have a social area where you can play table tennis, PlayStation, table football and other board games. Every floor has its own kitchen with a coffee machine, and Arm bicycles can be borrowed for a day if you need to cycle down to Lund's old town. There is a shower and changing room in the basement.
Sweden has a very important tradition called fika, which means time spent together, ideally over some coffee and cake – so the office always makes sure it celebrates important occasions like National Cinnamon Bun Day, Kladdkakans Dag (Chocolate Cake Day) and Fettisdagen (Cream Bun Day). So, if you have a sweet tooth, Sweden is a great place to be!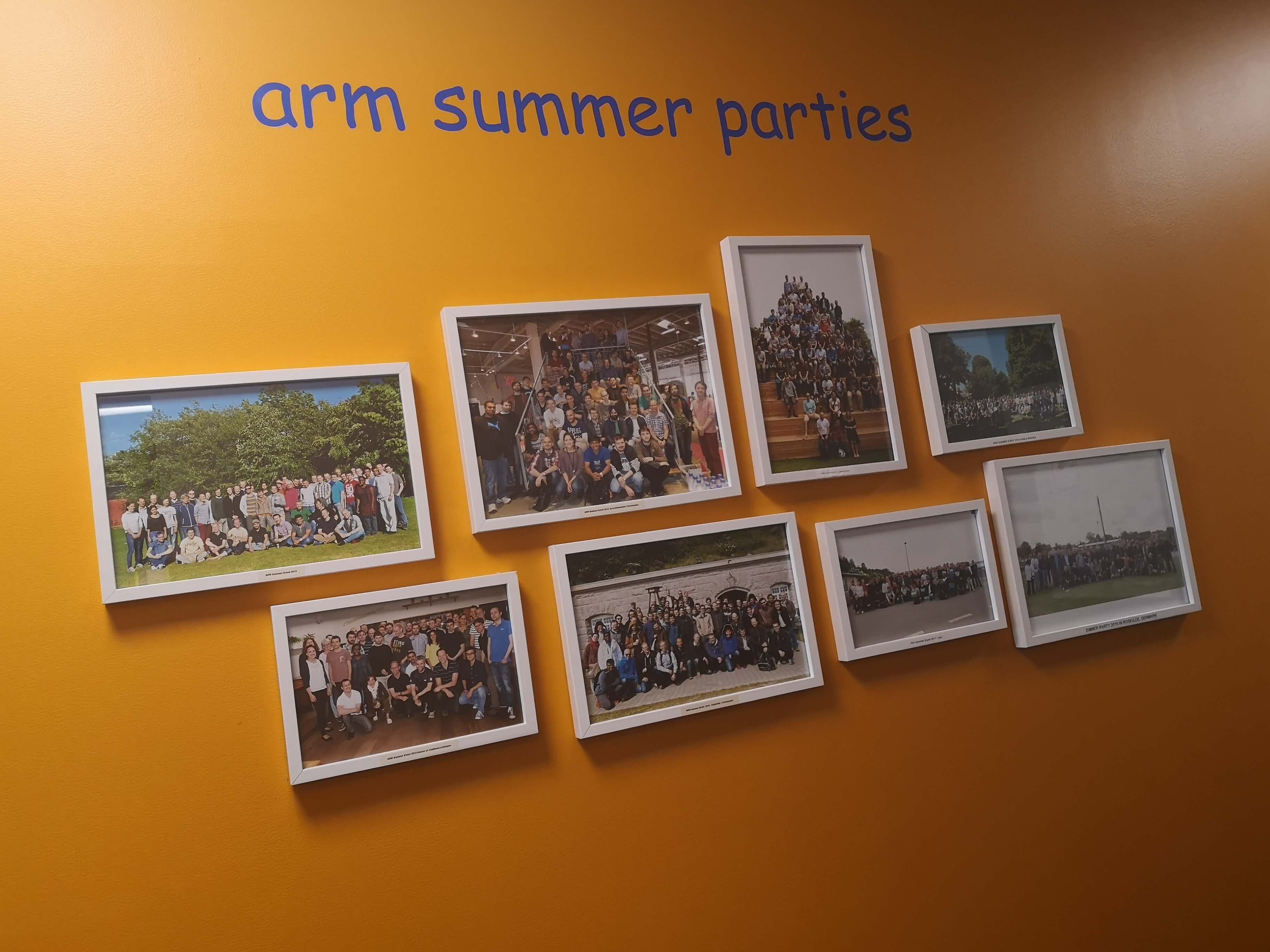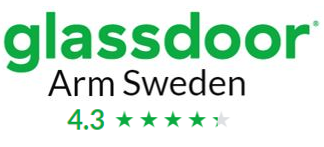 Arm Lund Office

Emdalavägen 6, 223 69 Lund, Sweden