San Jose Office
In the heart of Silicon Valley, there's always a lot going on at Arm's US HQ, from welcoming visitors to volunteering in the local community.
The history of Arm's presence in Silicon Valley spans several offices across three cities and began in early 1990, in Los Gatos, south of San Jose, near the foothills of the Santa Cruz Mountains. The second office opened when we had grown to about six people, primarily in sales, directly adjacent to where Netflix was founded.
With the acquisition of Artisan Components in December 2004, Arm relocated to Artisan's headquarters in Sunnyvale. When team levels grew to the point where a second office was needed, the only site available was about a half-mile away, and unfortunately entailed splitting off many functions to a second location. But, in January 2009, happily, Arm moved its whole team to the present site at Rose Orchard Way, at the very top of San Jose, right in the heart of Silicon Valley. The area now has many hotels, restaurants and shops nearby.
Arm San Jose is the company's US headquarters and has a diverse team of around 400.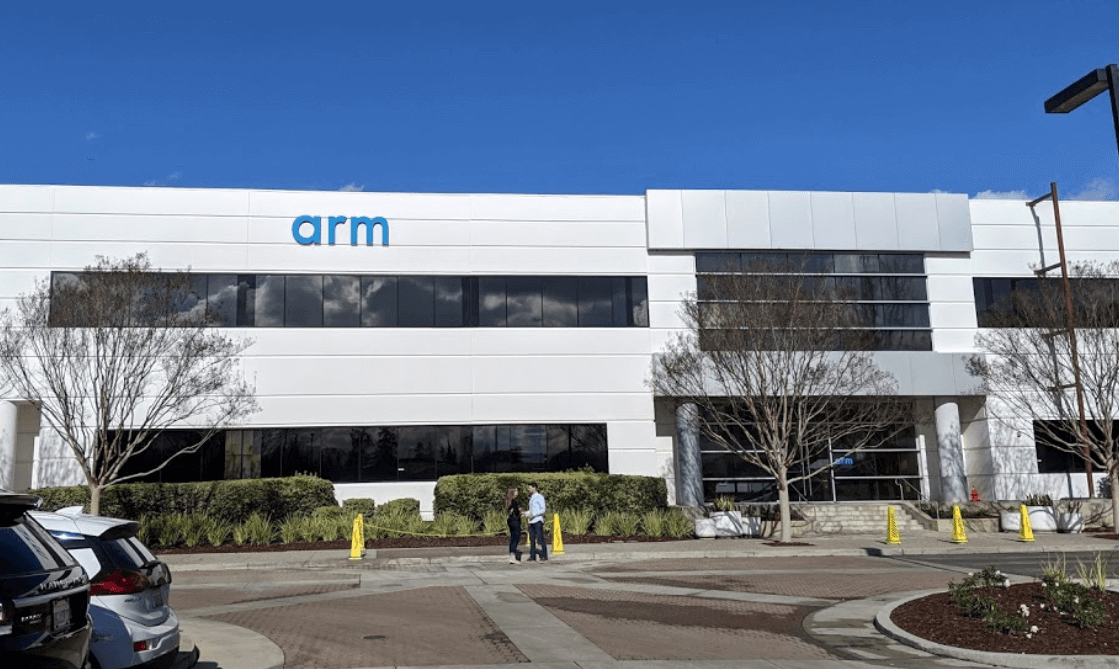 Work focus
The work we do in San Jose is very diverse. As a hub site, we have IPG, ISG, and Enterprise functions in this location; we also have six out of the eight Executive Leaders based in San Jose. Being the US headquarters, we get lots of visits from people coming from all over the world, and some of Arm's main events are also held in the San Jose area. So, there's always a lot going on!
Lunch and leisure time
We don't have a dedicated restaurant in the Arm office, but we do have a nice barista café and snack shop in the building and we also have a local Eat Club. Our location puts us within walking distance of a lot of good restaurants. Layang Layang for Malaysian is a favourite, and the Samsung building is a 15-minute walk away with its sleek cafeteria, which has 12 different stations, from a juice bar and vegetarian to Korean, Indian and sushi.
The building has a fully equipped gym, table tennis, collaboration areas, free fruit day, modern technology-equipped meeting rooms. There's also a newly completed outside terrace/garden area.
A 10-minute drive gets you to the Intel Museum, Baylands Park, Great America amusement park, Levi's Stadium (home to the San Francisco 49ers football team) and Great Mall, a vast shopping mall.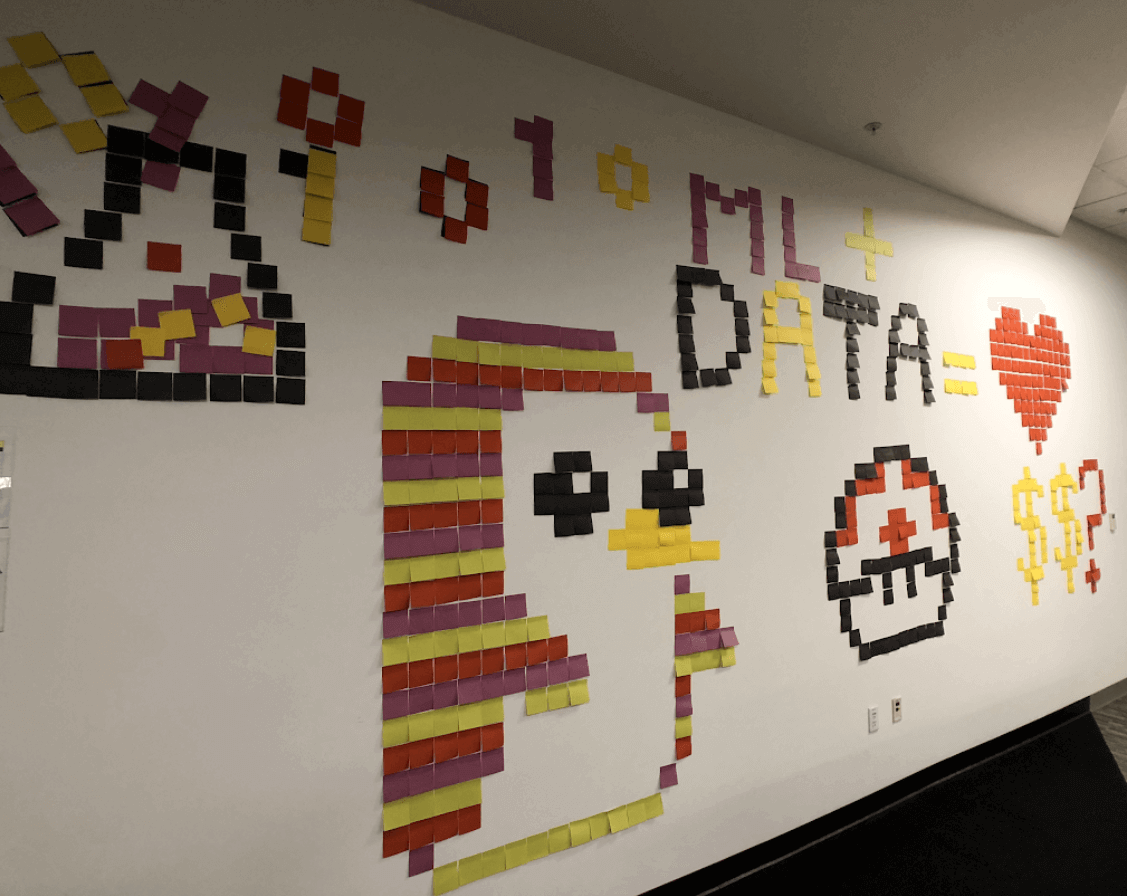 Office culture
In our office, there's no such thing as a stupid question, as curiosity fuels creativity and innovation. We have a very collaborative culture, further enriched by the great number of travellers who visit us from different parts of the world. We're a diverse group in terms of seniority, gender, backgrounds and departments.
Team Arm, our main employee community engagement program, is a really welcoming group. We get involved in volunteering and fundraising to help lots of local organizations, many suggested by our staff, including nearby Second Harvest, providing help to people in need, and Family Giving Tree, our annual backpack and holiday gifting programs.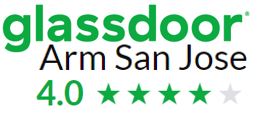 San Jose Office

150 Rose Orchard Way, San Jose, CA 95134, United States