Early Careers at Arm
Knowledge is power. And who knows more about digitalising the world than you, who was born into a digital world? That's why we respect the capabilities of all our graduates, interns and apprentices. Trust us when we say you'll face character building challenges, tackle fascinating projects and learn from the best at Arm.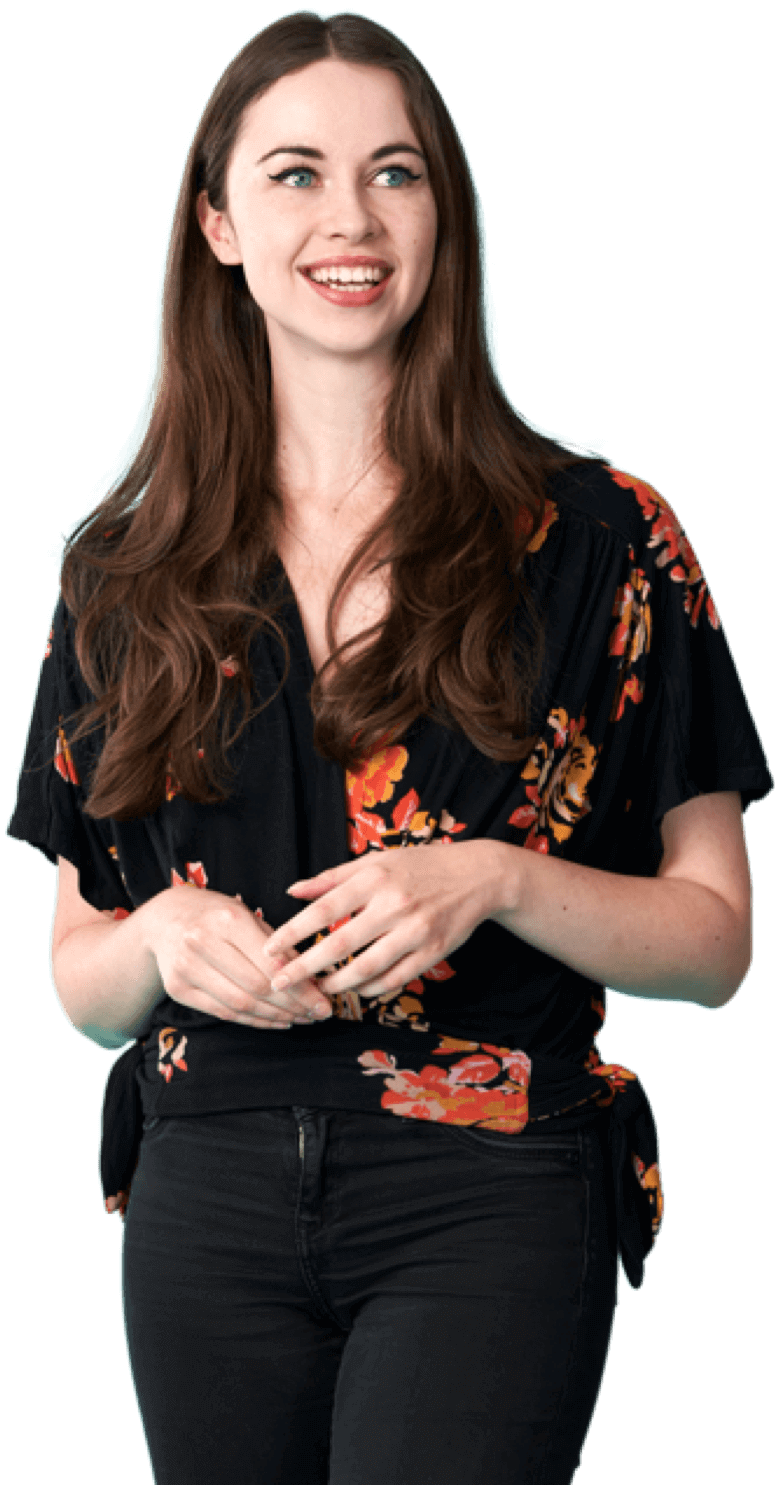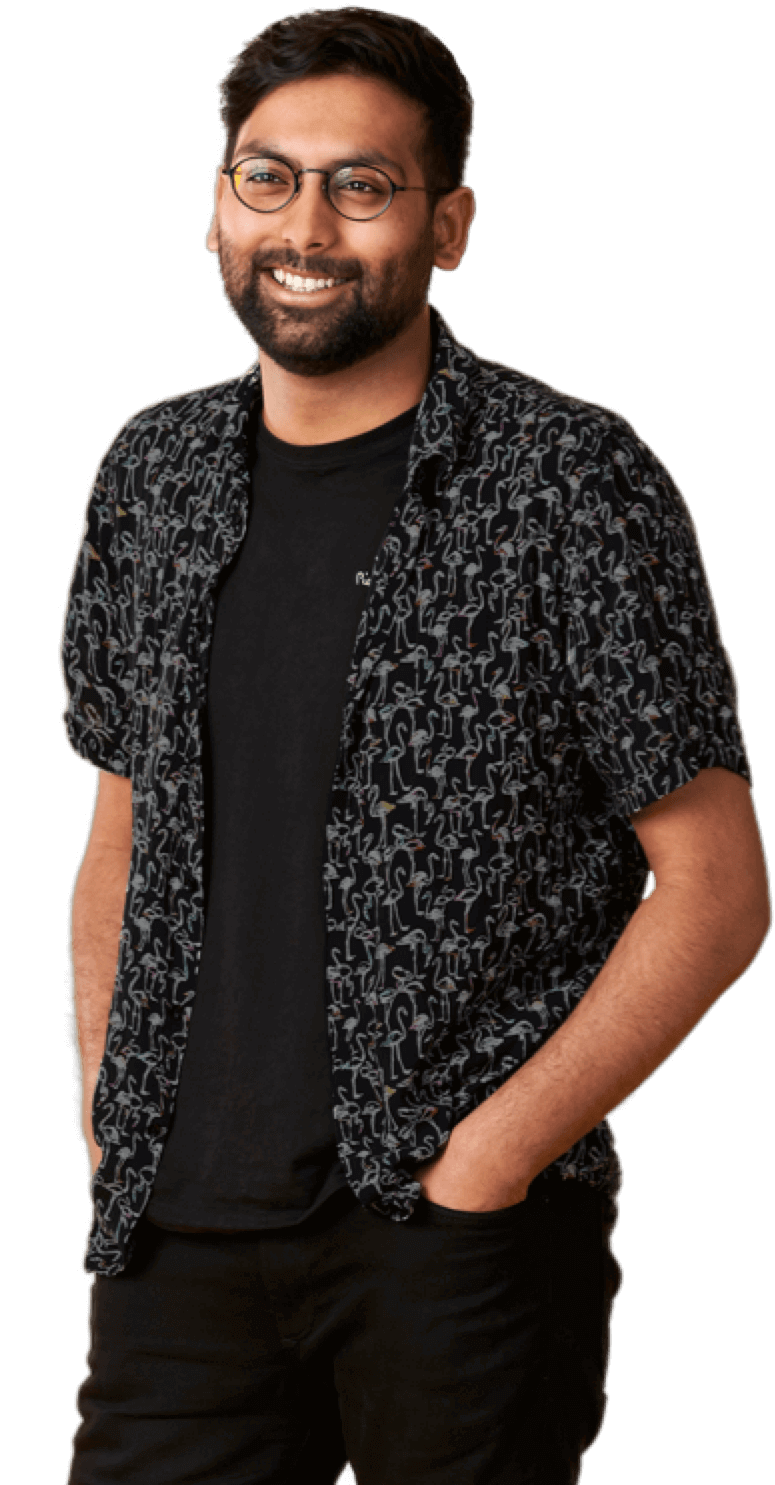 Our Programmes
Great minds don't think alike. And that's why we offer such a range of early careers opportunities that span our global offices. You can join our Software Engineering team, Hardware Engineering team, Applications Engineering team, Research team, Technical team or IT team. And you'll be given real responsibility from day 1.
The Application Process
Our application process is a great opportunity for us to get to know each other. Depending on the location you're applying to the steps will differ slightly, you may get to be part of a candidate experience day in the UK for example. But once you apply, you'll have one of our recruiters explain the next steps and be there to support you throughout the process.
Step 1: Apply
Click on the Early Careers area you want to explore and search for a programme. Pick the one that best meets your skills and interests, and then wait to hear back from us. If everything looks good, we'll be in touch
Step 2: Interview
We want to get to know you. So if your initial application is successful, you'll join us on either a telephone or video interview depending on the location you're applying for. It's a great opportunity for a chat about whatever fuels your passion.
Step 3: In-Person
If you make it to this stage, then we'll invite you to a face-to-face interview, or a candidate experience day in which you'll take part in a group activity, interview and Q&A with current Arm grads.
Step 4: Job Offer
Finally, if we think you have what it takes to shape our business and believe you'll fit in with our culture, we'll welcome you to Team Arm (with open arms!).
Friendly people. Nice offices (a canteen, a gym..) Shuttle bus from city centre. Flexible hours. Great company culture (lots of events were organised – pub quiz, sport events etc.) Interns are well paid too.
Data Engineering Intern in Cambridge, England
A great place to work. Arm has a great rotation program for new grads. You get to rotate to several different teams and understand more parts of the business so that you end up being a better engineer. They're small enough to where you can know most of the business and move around. It's a good environment. There is an urgency to get work done, but the office is relaxed.
Graduate Design Engineer in Austin, Texas
You get both a brand name and good work experience. Work culture is really good. You'll learn a lot because Arm has so many things which are used in all over the VLSI industry. You have heard of Arm processors for sure. It's a great place to work. I love it.
Intern in Bangalore, India