This blog post is the work of Graduate Engineer Josiah Mendes.
Hi, I'm Josiah [jo-sai-uh], and I'm currently a graduate engineer in Cambridge, UK. My journey to Arm began during a career fair, a crucial step in my career path, as it introduced me to the fantastic world of computer engineering and digital design.
My academic adventure has taken many exciting turns, going from attending a local primary school in China where I grew up, to finishing with an integrated master's in computer engineering at Imperial College London that included an exchange year at the National University of Singapore. My focus? Engineering products are in the hands of millions worldwide. The journey was filled with learning, skill development, and unforgettable experiences.
One significant aspect of my journey involved a part-time position at Arm. What started as a chance encounter at a career fair eventually led to a fantastic opportunity. I first joined Arm as a part-time undergraduate and gained invaluable insights into the hardware technology that powers the world's digital landscape. The growth and learning that came with the summers spent at Arm made accepting a full-time position as a graduate CPU engineer in September 2023 a no-brainer.
My career revolves around collaborating with dedicated teams to build the hardware technology that empowers millions of people worldwide, enabling them to achieve more. I have a profound passion for the hardware that serves as the foundation for the world's software. Whether it's optimizing general-purpose computing on smartphones or accelerating custom applications on Field-Programmable Gate Arrays (FPGAs), I find it all incredibly exciting.
One of the principles at Arm that deeply resonates with me is "Be Your Brilliant Self." It serves as a reminder that our professional lives are just one aspect of our identities. Beyond my career, I am a Christian committed to serving my local church. Since 2020, I have led the development of Android and iOS apps for my church, using the Flutter and Dart programming languages.
Outside of work and church commitments, I love to tinker with my personal programming stack and run fun home automation projects on my very first computer—a distinctively red Raspberry Pi, a souvenir from my upbringing in Qingdao, China. When I'm not immersed in coding and engineering, I enjoy following the highs and lows of Arsenal and the Warriors, two of my favorite sports teams. I'm an avid sports enthusiast and play football, volleyball, basketball, and ultimate frisbee. And, of course, I can't resist a bit of FIFA, Football Manager, and Forza Horizon. Additionally, I'm constantly striving to catch up on my ever-expanding reading list.
My journey from a part-time undergraduate to a full-time graduate engineer at Arm has been a thrilling adventure filled with personal and professional growth. I'm excited to see where this path takes me and how I can continue to make a positive impact on the world of computer engineering and digital design. Join me on this exciting journey, and let's explore the limitless possibilities that technology and innovation have to offer.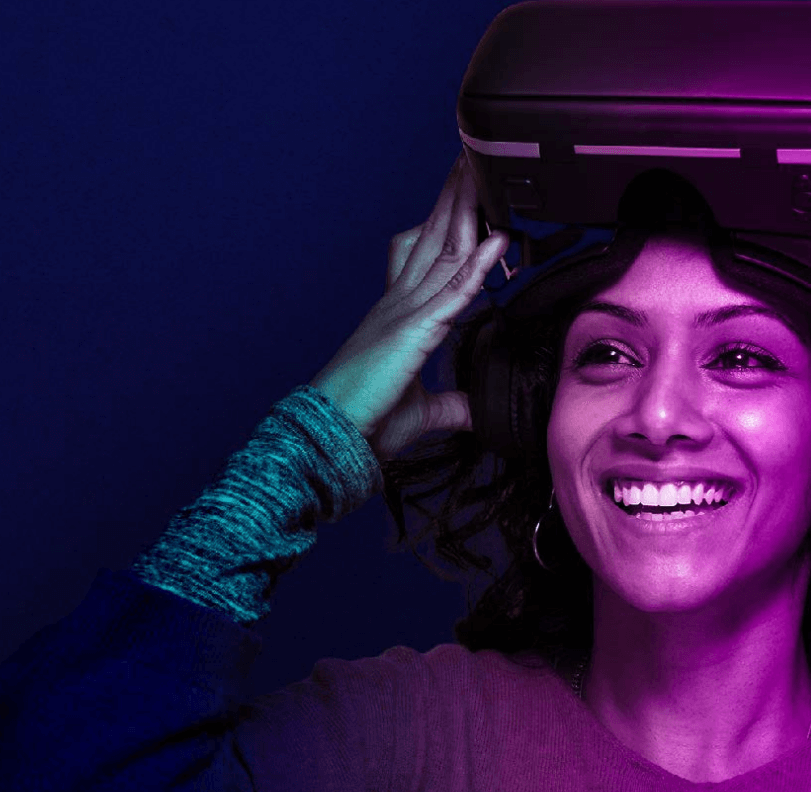 More Arm Stories