At Arm, we have witnessed firsthand how the workplace propels people's careers forward—both in their personal and professional lives. Throughout the years, we have seen talented individuals joining and leaving our team. Yet, we are always delighted to welcome back employees who have left Arm to experience working life and learn more and then decide to rejoin us with fresh insights and perspectives.
So, what makes Arm such a memorable place to work? We have spoken to a few of our returners, and this is what they had to say.
A Culture of Open Collaboration and Ownership
For Arne, it's all about the unique culture that sets Arm apart. "It's all about open collaboration, a strong sense of trust, and a deep sense of ownership. I had been on the team for quite some time, so I knew a lot about it already. But what really drew me back was the freedom to work on things that truly matter. At some of our competitors, meetings were too large, too structured, and didn't allow for open collaboration. The job tasks felt repetitive and didn't allow for personal growth."
Arun agrees with Arne and emphasizes the autonomy and trust that Arm places in its employees. He points out that here: "You'll find autonomy and the freedom to take responsibility for your work. You're trusted to manage your own schedule, and your voice is heard and valued."
Impactful Work and Pride in Contribution
Frederick's return to Arm was motivated by the company's impactful work. He notes: "What brought me back was the structure and processes at Arm, which give me pride in my work." At Arm, employees like Frederick find a unique blend of structure and the opportunity to make a meaningful impact in the tech industry.
Sidath also decided to return because of Arm's global impact. He says: "Arm stands out in several ways. Arm has a stronger presence in Europe and its teams are more localized and focused. The company's size is just right—it offers excellent opportunities, while allowing you to have a wide impact, something that's unique in the industry."
"What brought me back to Arm was primarily the people and the exciting field we work in. I also saw tremendous opportunities for learning and growth."
Building Strong Community Networks and Learning Opportunities
Paula's journey at Arm started as a graduate, allowing her to establish a robust network of colleagues and collaborate across various company groups. She says: "The role I found at Arm was uniquely interesting, and I saw a promising future for my career here."
Arun, upon his return to Arm, found it to be about the thriving community and the fulfilling work. "What brought me back to Arm was primarily the people and the exciting field we work in. I also saw tremendous opportunities for learning and growth, especially in diving deeper into graphics technology. At Arm, I get to work on the foundation of technology that others build upon, and that's a fulfilling experience."
Johannes, who also rejoined Arm, was enticed by the development and learning opportunities the company offers. He shares: "Arm's global presence and the opportunity to work on a broad range of products that have a significant impact on the world is something truly unique. The company's commitment to making a difference, generous benefits that include holidays and sabbaticals, fair compensation, and a collaborative atmosphere set Arm apart."
Arm's magnetic appeal extends far beyond its cutting-edge technology. It's the unique culture of inclusion, impactful work, global presence, autonomy, and thriving communities that make Arm a workplace where employees not only thrive but often return, realizing how exceptional it truly is. We continue to welcome back our returners with open arms as they contribute to our journey of innovation and growth.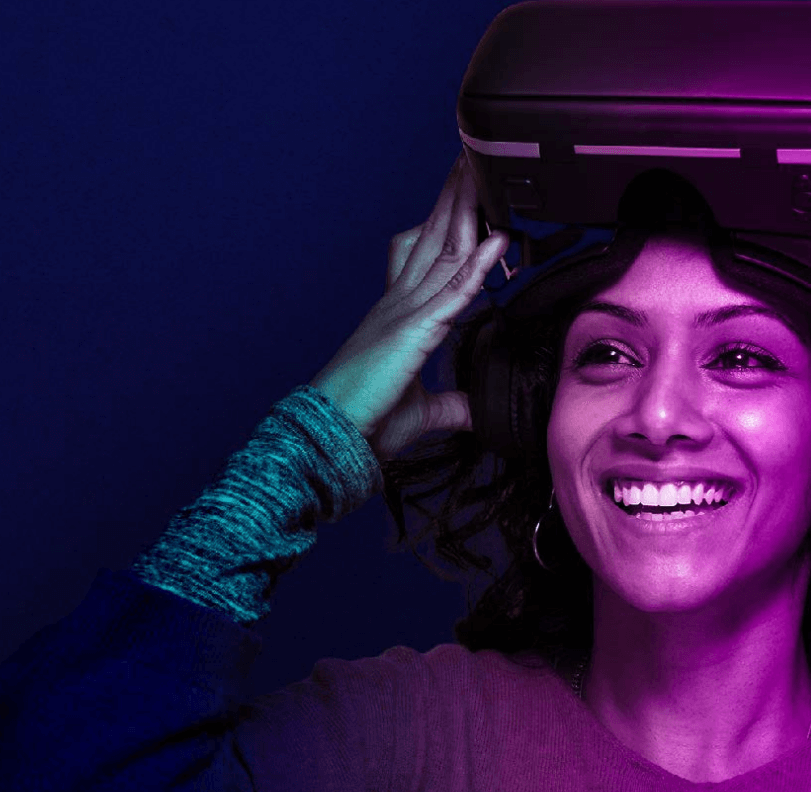 More Arm Stories