Tech careers in India
Why join us in Bangalore?
Engineer, design and develop high-tech solutions with the power to transform the way we live and work – across the globe. Think everything from VR games to super-fast supercomputers. And do it all from our sleek office in Bangalore. With inspiration at every turn and people to push you to find your creative limit, this isn't your ordinary corporate office. This is a place where you can make a lasting impact while you develop a long-lasting career. Make big waves across the industry and take even bigger career leaps for your future.
Apply to join us in Bangalore today.
A warm welcome
Aside from our flash environment, our culture puts us head and shoulders above our competitors. We're proud of the buzzing workplace we've created here at Arm – and we're excited for you to experience it for yourself. Our culture mimics our attitude towards emerging tech – it's fast-paced, future-first, inclusive and pro-people. It's built on team spirit and a passion for connection that goes beyond video calls.
Diverse minds
We believe in the power of 'we' not 'I'. Because being at the heart of world tech means staying in the hearts and minds of our people – working together to push the market into overdrive. This is where you'll enjoy the opportunity to lead with empathy, learning the ropes of our business as you go. This is where diversity thrives.
Paid sabbatical leave
Why stay at Arm for the long term? Because after a few years of hard work and turning ideas into cutting-edge solutions, you could take paid sabbatical leave. Some well-earned rest for our Arm veterans. So, if there's a trip-of-a-lifetime you've always wanted to embark on, a master's course you've had your eye on or even if you just want time to spend with family, the possibilities are well within reach.
1-2-1 support
Partner with people at all levels and benefit from guidance in the form of regular 1-2-1s and personalised support. You're one of a kind and you deserve coaching and mentoring that's unique to you.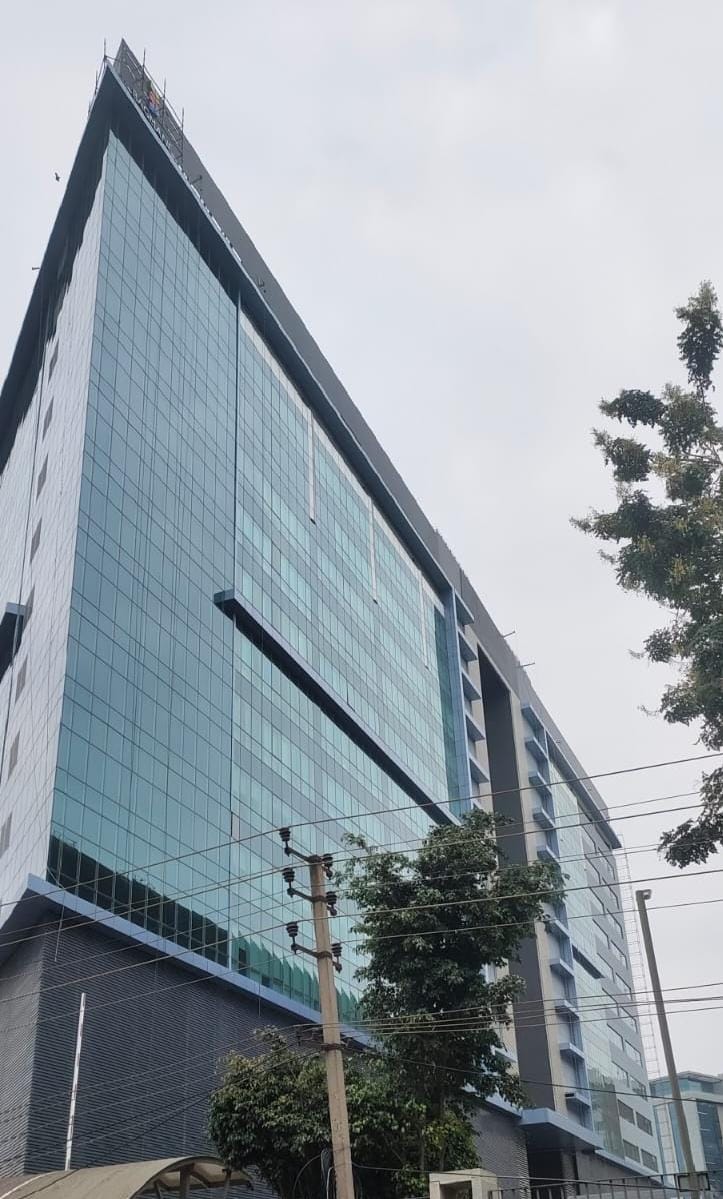 A rewarding experience
There are loads of reasons to join our passionate team of tech pros. See which one of our benefits piques your interest.
The essentials
We see paid holiday, paid sick leave, time-off policies and a competitive package as essential to your experience at Arm. Everyone needs room to grow, peace of mind that they're being looked after, and the time and means to enjoy life outside of work!
Progression
Your career progression is important to us, which is why we offer learning and development programmes that put your interests first. We give our people the opportunities to move in whichever direction they feel is right – as long as they have the passion to go after those ambitions. We offer fresh challenges and plenty of support. Plus, with line managers, mentors and colleagues all by your side, you're always ready to reach your full potential.
Flexibility
Work-life balance is something we take seriously. Your time is yours to own. We even empower you to take an afternoon break, when you can go home, avoid the traffic and spend time doing what's right for you – whether that's picking up the kids or heading out for a late lunch. Then, pop back online when you're ready and finish up the day's work. It's your day to navigate, so make it work for you.
High-profile projects
We won't lie, the work here can be challenging – but your accomplishments will make it all worthwhile. You'll get to work on big projects with exposure to people and clients from across the globe. And we won't put you under any unnecessary pressure. As engineers, we play a vital role in how projects turn out. We get a full view of the project lifecycle and act as key decision-makers. These opportunities will offer you a platform to grow and evolve your skillset.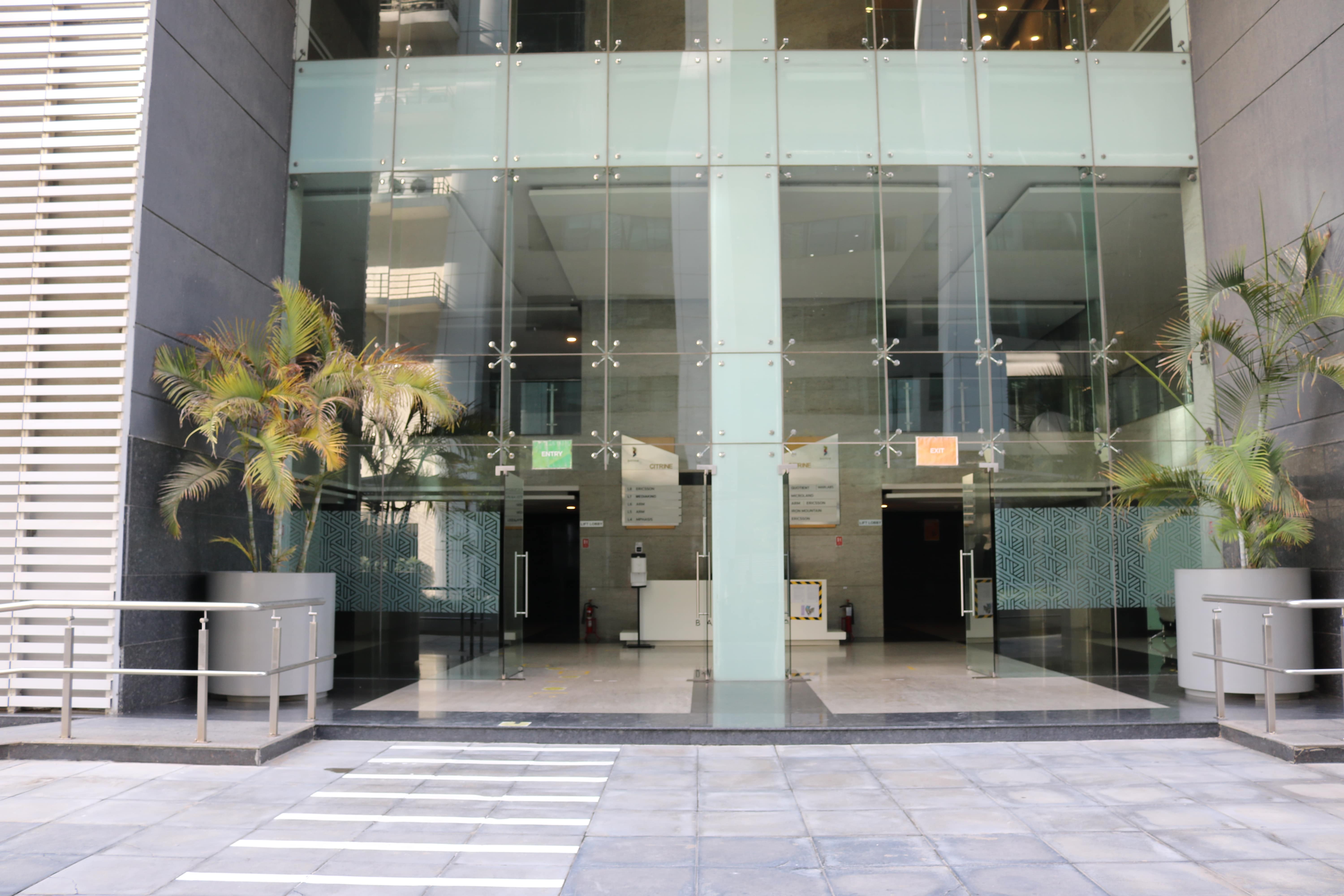 Positive impact
Imagine seeing a technology you've worked on entering the world market. There's a real sense of pride when our ideas become reality. And as a member of our team, those ideas can have a huge positive impact on the future. Your thinking could help us power the mobile market, influence infra space – and beyond. The possibilities are truly limitless.
Where can a career at Arm take you?
Our hardware engineers collaborate with our diverse design teams, and enjoy endless opportunities to experiment and push the limits of hardware.
Our software is everywhere. Join us as a software engineer and develop a more connected future as you take our systems, architecture, models and designs further.
Join us a design engineer - be on the world stage and power the next generation of digital. Creativity is our priority. What's yours?
Verification engineering at Arm goes way beyond debugging. Tackle real-life challenges with the potential to inspire tomorrow's tech world.
Diversity, Equity and Inclusion
We are all unique. And we couldn't be any more proud. People from all walks of life, from all over the globe, have made a home at Arm. We're interested in getting to know you – the real you! That's why we ask you to be your brilliant self here, because it truly benefits each and every one of us. Both creatively and on a human level. You'll never not get recognition for your work by being who you are. In fact, it's quite the opposite.
Why wait? Apply to join us in Bangalore today.
The future is built on Arm.
LinkedIn Top Company 2022
We're proud to be included in LinkedIn's top companies to work for in India.