Software Engineer "Josh Cottingham" talks about Arm's knitting team, and how it has delivered knitted sweaters and cardigans to a variety of charities worldwide.
How did the knitting team start?
The knitting team started a few years ago from a few discussions brought up at a social committee meeting. It was suggested that as volunteer work, we could start knitting some squares to make into blankets to donate to a charity that would then send them to Syrian Refugees. Although most of the committee at the time did not know how to knit, we thought it would be a good opportunity to expand our skills as well as do some good. Debbie Barden spearheaded the team, making sure everyone got the equipment and help needed to keep going. We ended up sending ~200 squares!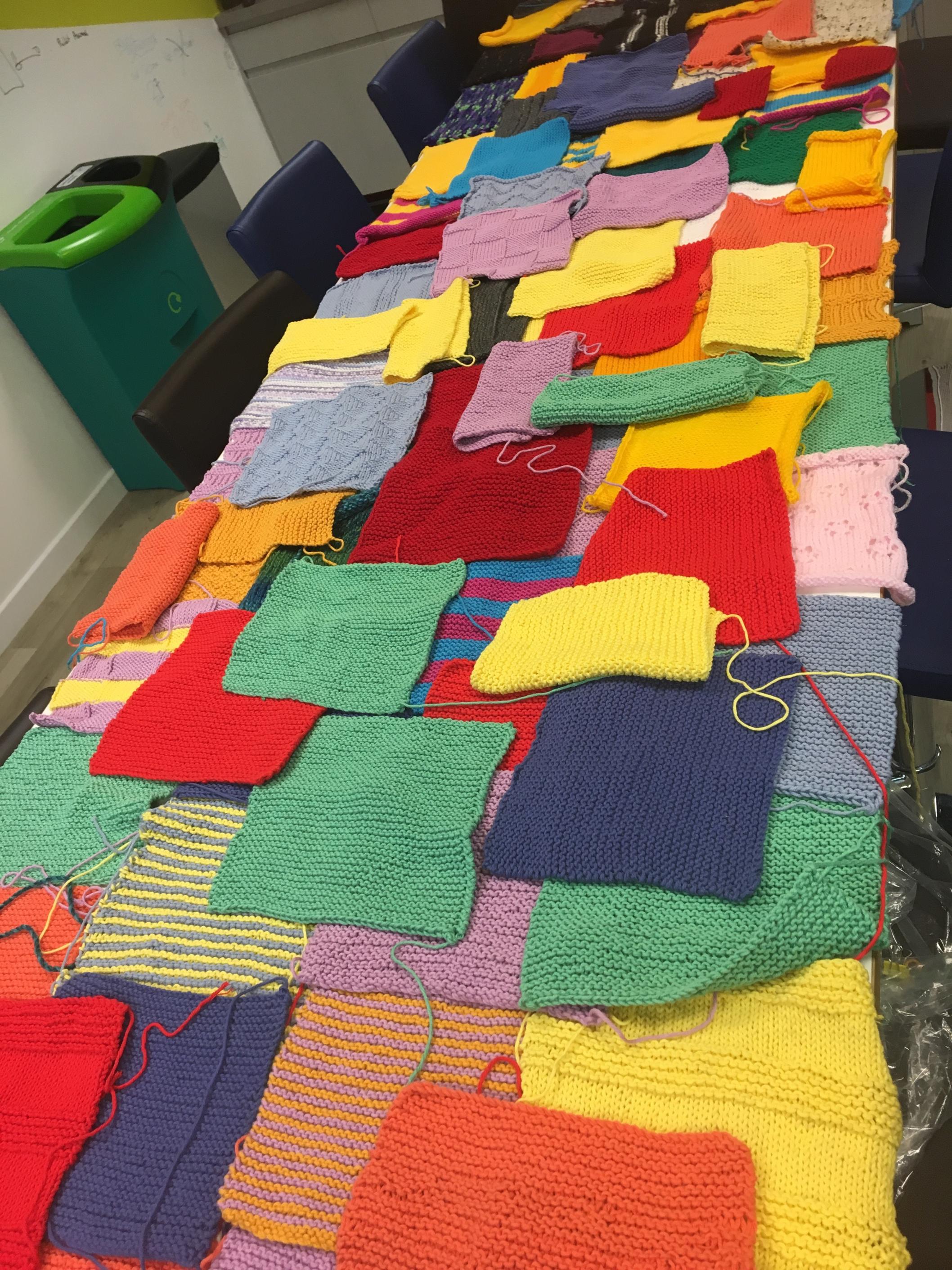 The knitting team today
Skip forward to early 2021 and I had just taken over as Team Arm champion for the Warwick office. I thought it would be a nice idea to come back to this again and make it more regular. After chatting once again to Debbie we decided to start up a new team and start knitting a variety of different items; this time aimed to help hospitals in the Special Care Baby Unit. We started a slack channel as well as monthly meetings to encourage our knitting (even getting someone to join in who is not a part of the Warwick office!). The items we knitted ranged from bonding squares to hats and blankets. We sent our first batch on the 14th of February and are continuing to go strong on knitting more.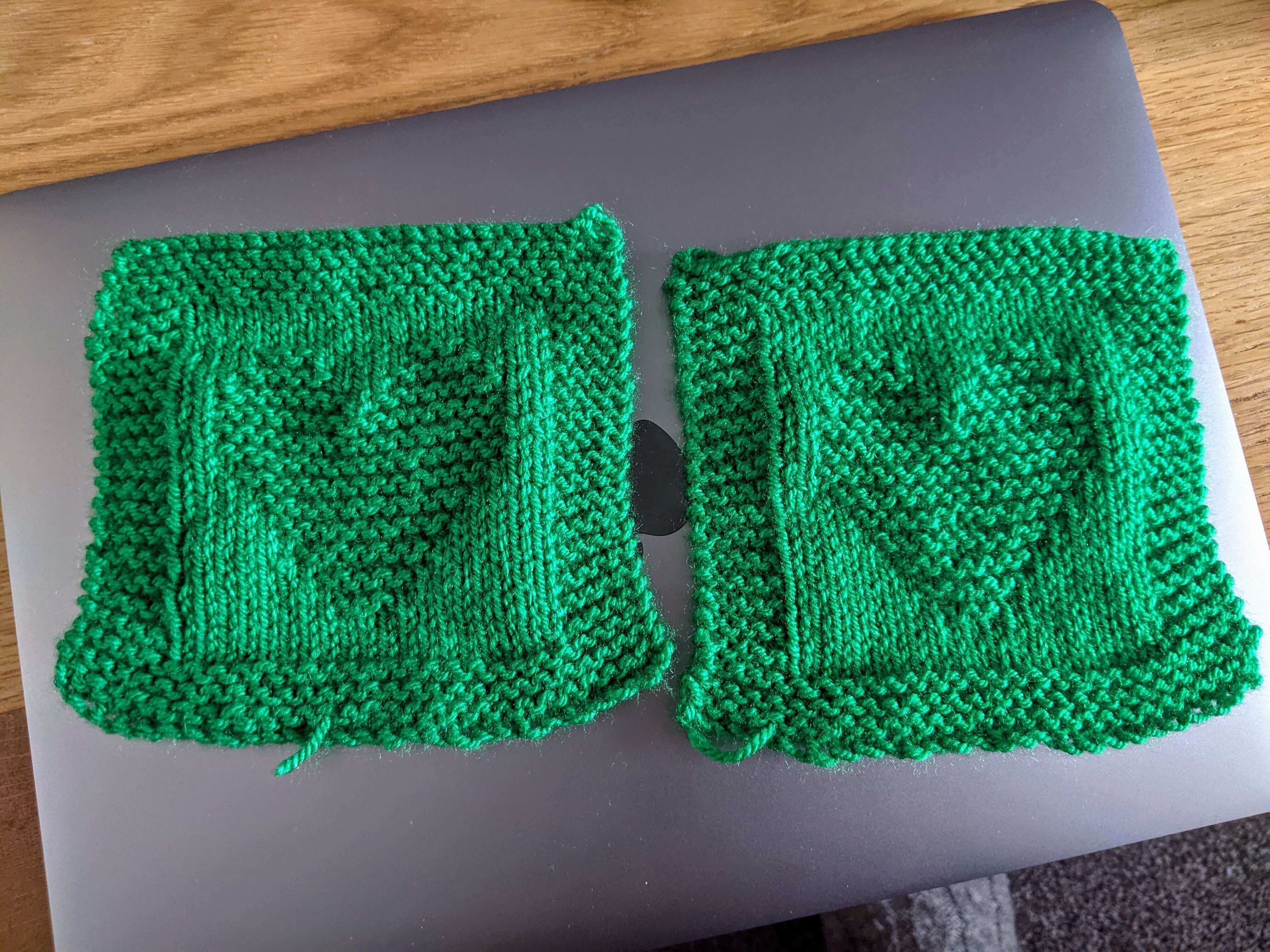 Uptree Work Experience Day
Another regular event we do are Uptree work experience ​days. Last year we ended up doing two events, one in May and one in December. The days consist of an inspiring talk about the history of Arm and how we got into the industry as well as online Micro: Bit workshops and quick-fire speed networking. One wonderful thing about our office was our ability to do things a bit differently, with this in mind we sent the students that attended free Micro: Bits to tinker with in their own time after the event. These days are great opportunities to help give insights about working in STEM/Arm, particularly to those from minority background. From the last event, we had 92 percent of students that attended stating that they found it extremely helpful in helping them understand careers in STEM. The last couple have been fully online (for obvious reasons), but I am currently planning out the first in-person one for years this April!