Warwick Office
Warwick keeps our systems running fast, smooth and bug-free – and it's our only office with a view of a medieval castle!
Located in Warwick Technology Park, just outside the town, this Arm office is the base for 40 people, focused on software and field applications.
Location/ immediate surroundings
The technology park was built around 20 years ago, mainly to provide space for spin-off businesses and start-ups out of Warwick University. Arm has three units inside the Warwick Innovation Centre. There are about 20 buildings on the site, occupied by businesses including Siemens, IBM and National Grid. It's a reasonably developed area, but there's still a view of trees and greenery from the office.
Work focus
Warwick's main area of work is in debugging and performance analysis tools. The office grew out of Arm's acquisition of Allinea, a software tools company which specialized in debug and performance analysis for the high-performance computing market. 
Roughly half of our team here are software engineers, but there's also a small sales team and a few field application officers based here.
Lunch and leisure time
There's no canteen, but at lunchtime, there are always a couple of mobile food trucks that pull up outside where staff can buy lunch if they haven't brought their own. Warwick itself is only 15 minutes' walk away, so it's easy to go into town too.
There are usually a few social gatherings a month where people go into Warwick or nearby Leamington Spa for a meal or a drink, and a few times a year there's a team outing to go go-karting or clay pigeon shooting.
"Warwick is a lovely

town

that dates back to before medieval times… once a year the town hosts a big fair when everyone dresses up in medieval costume!"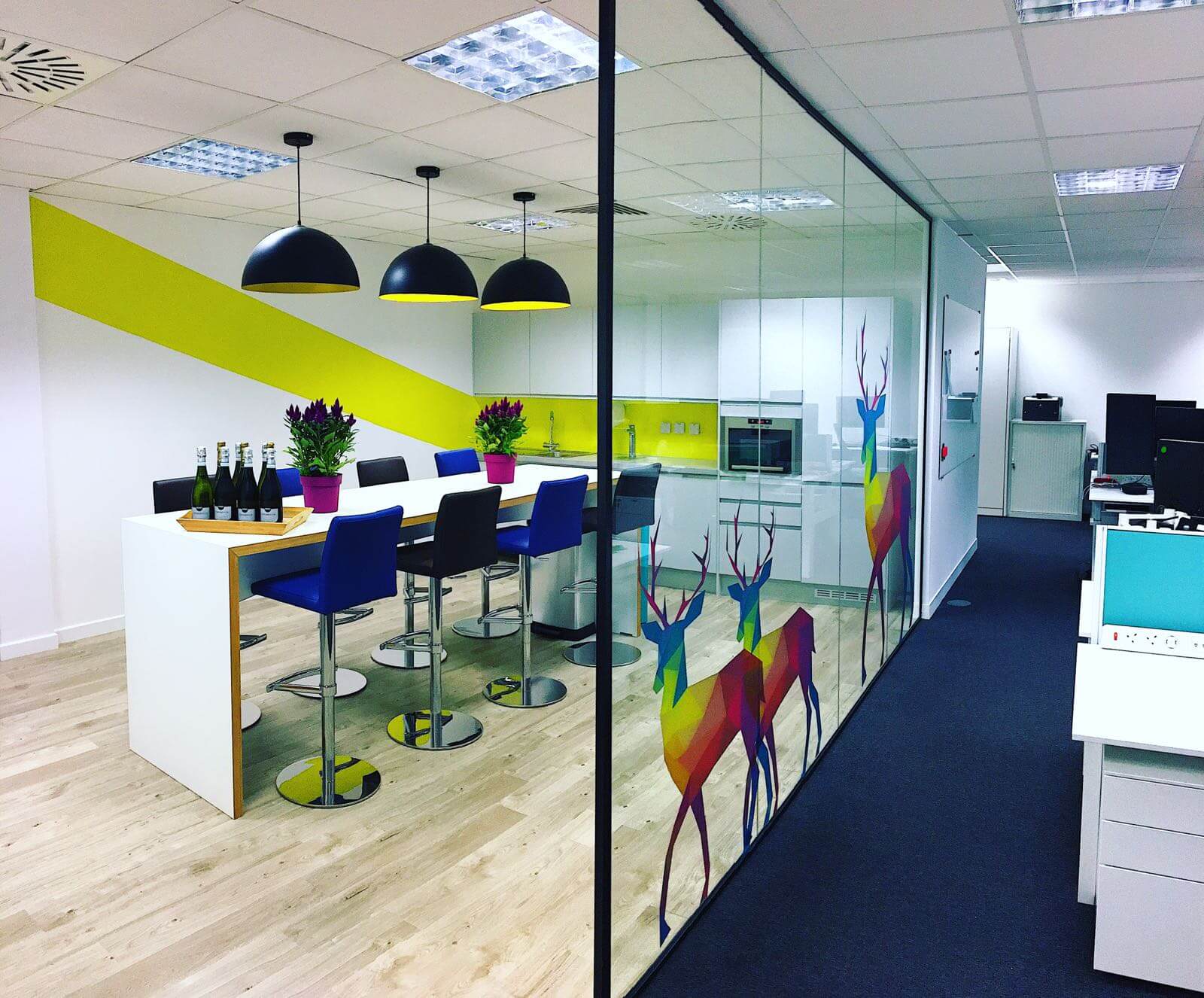 Office culture
As well as the desks, there's a breakout area with a kitchen that everyone shares.
Some members of the team have joined Arm after working in the local gaming industry, where the hours are long and the pay not that great, so we try hard to encourage a better work/life balance.
Most people live in the area between Warwick and Leamington Spa and commute to work by car or bicycle, or on foot if they live close enough.
Local Tips?
Warwick is a lovely town that dates back to before medieval times. Its most distinctive landmark is Warwick Castle, which sits on top of a hill and dominates the town's skyline. There are regular open-air in summer gigs, and once a year the town hosts a big fair when everyone dresses up in medieval costume! Sometimes you can have 20,000 people on the hill watching the proceedings.
In the other direction is Leamington Spa, a typical English spa town, with lots of elegant Georgian buildings and, of course, the famous spa. It has a similar feel to Bath, a couple of hours to the south.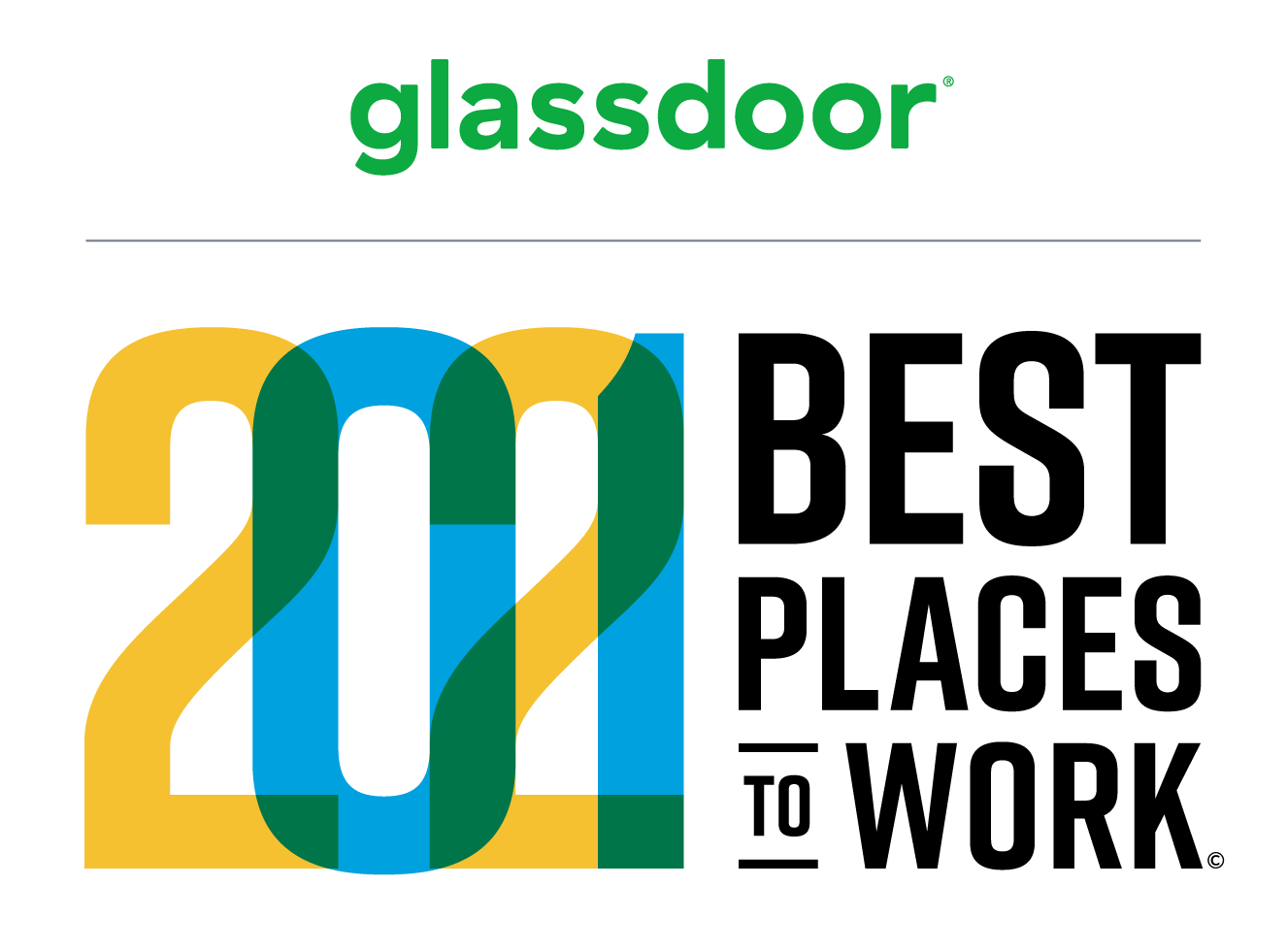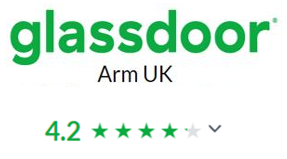 Arm Warwick Office

Warwick Technology Park, The Innovation Centre, Warwick CV34 6UW
Similar Jobs
There are no similar jobs available at the moment.
View all jobs