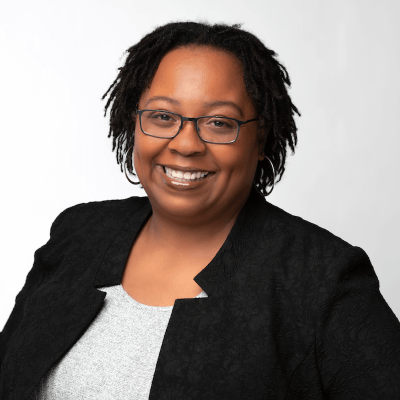 INROADS is a non-profit organization that creates pathways to careers for ethnically diverse high school and college students across the United States.  The mission of INROADS is to deliver innovative leadership development programs and creative solutions that identify, accelerate and elevate underrepresented talent throughout their careers. They position their graduates to advance in their careers and help their clients foster diverse and inclusive workplaces. Founded in 1970, INROADS is celebrating its 50 years of service.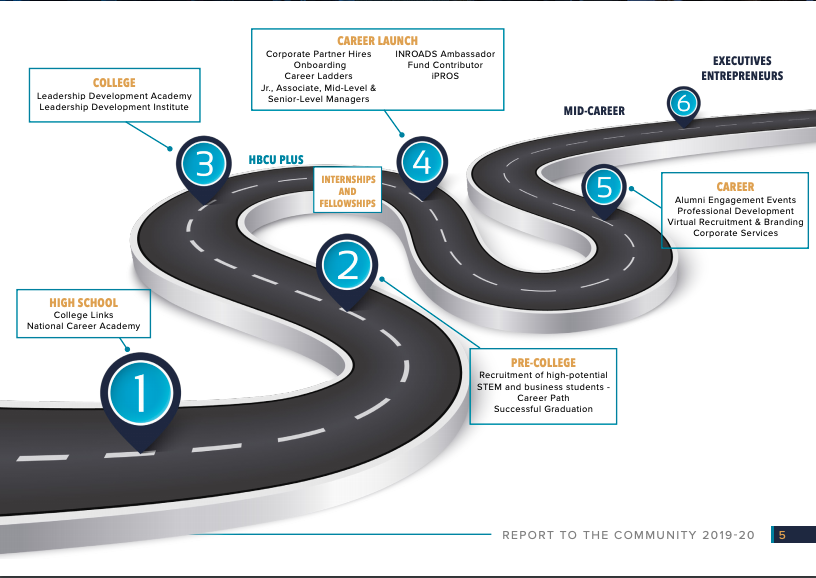 INROADS has been influential in my own career progress. It is the network I needed, as a first generation college graduate. It was a tangible, concrete pathway into engineering. It was the foundation that propelled me to where I am now.
In high school I had no idea what career I wanted to pursue, but the promise of a summer internship where I could learn more about industry (any industry) and get paid well to contribute to the cost of my education was enough to get me excited. My corporate sponsor was Medtronic. They provided me three distinct internships within manufacturing, marketing and research departments. Operating in multiple job functions in product development strengthened my business and technical acumen. In addition to the technical work, INROADS and Medtronic provided me critical professional development through mentorship, coaching and networking that I have been able to utilize throughout my career.
This summer, Arm has begun its partnership with INROADS and has sponsored several interns working in Central Engineering, Infrastructure LoB and Sales and Partner Enablement at our Austin and Chandler sites. I am grateful to have the opportunity to showcase a few of this summer's INROADS interns.