Grasbrunn Office
Munich equals microcontrollers - but they're big on beer, skiing and Bavarian atmosphere too.
Our Germany office is based in the suburb of Grasbrunn, on the east side of the city of Munich. Downtown Munich is about 12km away, a 25-minute journey by public transport.
Munich is Germany's technology hub. We're located on the Techno Park (a science park) that was developed in the 1980s.
Location/ immediate surroundings
Munich is home to several silicon vendors like NVIDIA, Infineon, NXP and TI, as well as automotive giants like BMW and Audi, and companies like Siemens, Continental and Bosch.
Our building is about 30 years old, with Arm's offices spread over three floors. Unusually, instead of having one large open-plan space, we still have small offices that have enough space for 3 or 4 people to work in at a time. This actually works very well for us, as we prefer to have peace and quiet in our work – as engineers we need to be able to focus, so having the ability to shut the door to keep out the noise is very useful sometimes! Another added benefit is that everyone gets their own window.
Work focus
Arm's Germany team grew out of our acquisition of Keil Software, founded in 1985 by Reinhard and Guenter Keil, specializing in software development tools for the microcontroller market. Arm acquired Keil Software in 2005, and in 2008 relocated its former site in Aachen to its current location in Grasbrunn.
The main areas we concentrate on are still microcontrollers and processor IP. We work on Keil MDK, along with the ULINK debug adapters, and the CMSIS software standard for the Cortex-M and Cortex-A microcontrollers. ​ We also have a small sales team and a couple of people who work specifically with automotive applications – the car industry is very important in Germany.
Since the acquisition, the office has grown to more than 40 people, recruited from more than 14 nations – including India, China, Brazil, Vietnam and Mexico.

Lunch and leisure time
Most people bring their own lunch, but Techno Park has a couple of restaurants on-site where people can go for lunch if they wish.
The area immediately around us is urban, but there is a very nice area of forest nearby with woodland trails and paths, where people often go to get some fresh air at lunchtime. The city centre also isn't too far away, and easy to get to by public transport.
Office culture
We work similar hours to most of Germany, usually, around 9 am to 5 pm. As we're in a smaller office, meetings often happen quite spontaneously. In our specialisms, it's very useful to be able to work with colleagues face-to-face – problems can often be fixed in a matter of minutes, whereas on Zoom it often takes much longer. So, the blend of office and homeworking is important.
Our official office language is German, and most people who work here speak it – we sponsor language training courses for employees to help them improve their German skills.
"Sometimes we hold away days and excursions, such as skiing trips to the Alps, which are only 40km away. Skiing, cycling and hiking are very popular in this part of Germany."
To celebrate birthdays, we have a tradition that everyone gets a bunch of flowers and everyone in the office congratulates them personally. We also meet for lunch, often going to our favourite Greek restaurant near the office – and sometimes even to the Biergarten!
We don't really have structured team-building times, but sometimes we hold away days and excursions, such as skiing trips to the Alps, which are only 40km away. Skiing, cycling and hiking are very popular in this part of Germany, and many people in the office like to get together outdoors at weekends and after work.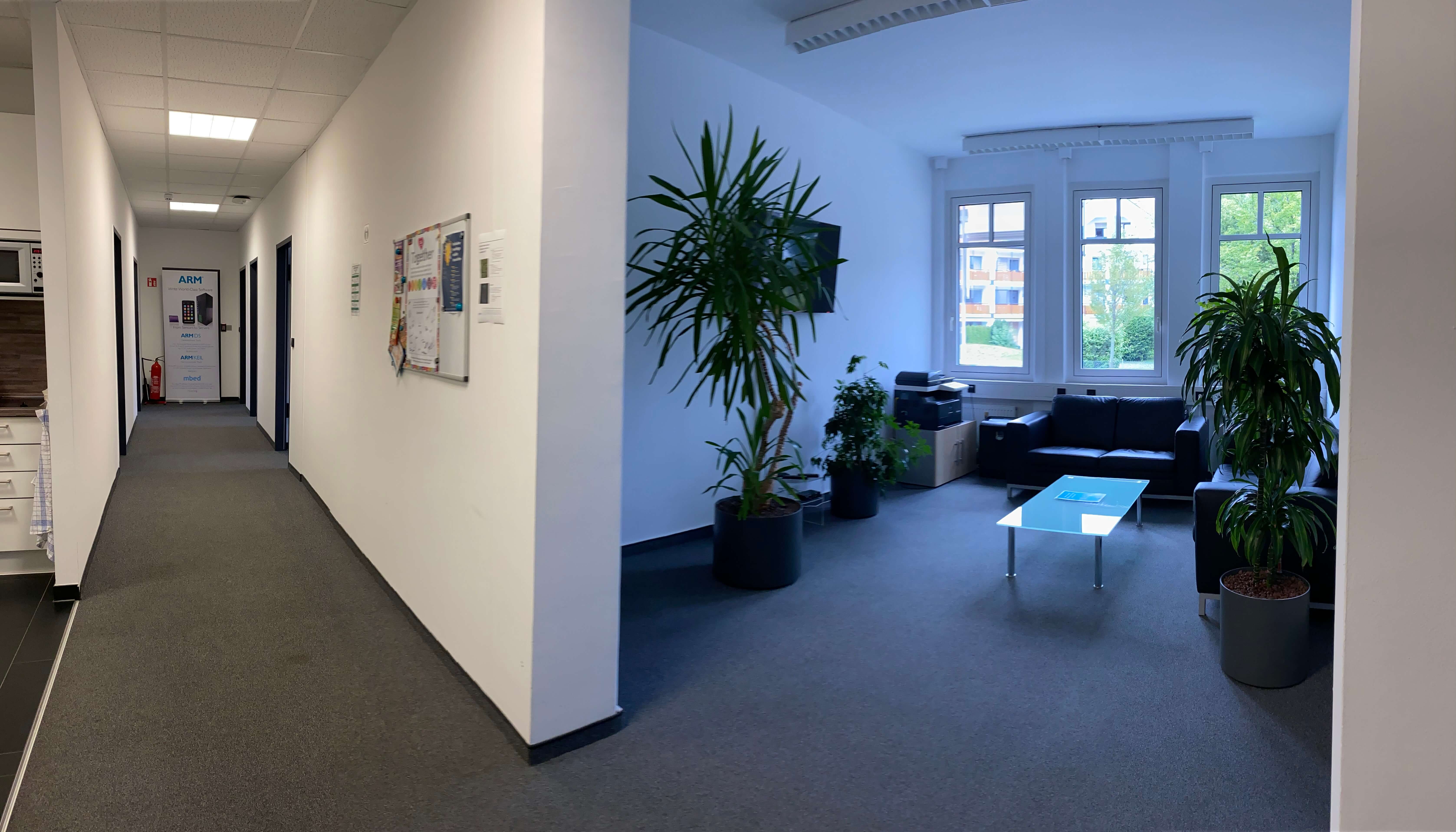 Munich tips
Munich is a very dynamic place to live and work. Even though we are on the edge of the city, you can be downtown in less than half an hour.
As an introduction to the city, we often recommend people take a walk around the Englischer Garten, which is very beautiful. A wander around Munich's old town, with the Marienplatz and the many museums, is also great – and of course a visit to famous sites like the Residenz and Schloss Nymphenburg.
And then there's the Oktoberfest – for beer lovers, it's the main event of the year. We always make sure we organize a team outing to make the most of it!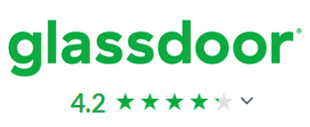 Grasbrunn, Munich Office

Bretonischer Ring 16, 85630 Grasbrunn, Germany