Why volunteer?
This is an opportunity to give back and help others in a way that shows community spirit and supplies on-going support, for instance caring for animals in wildlife parks, helping to feed the homeless year-round, distributing clothes in the winter time, and so on. I have received help from other people at different times in my life and I wouldn't be where I am now without it. So, I am eager to give back to a group of people or a community and show that everyday people can make a difference, no matter how big or small their contribution is.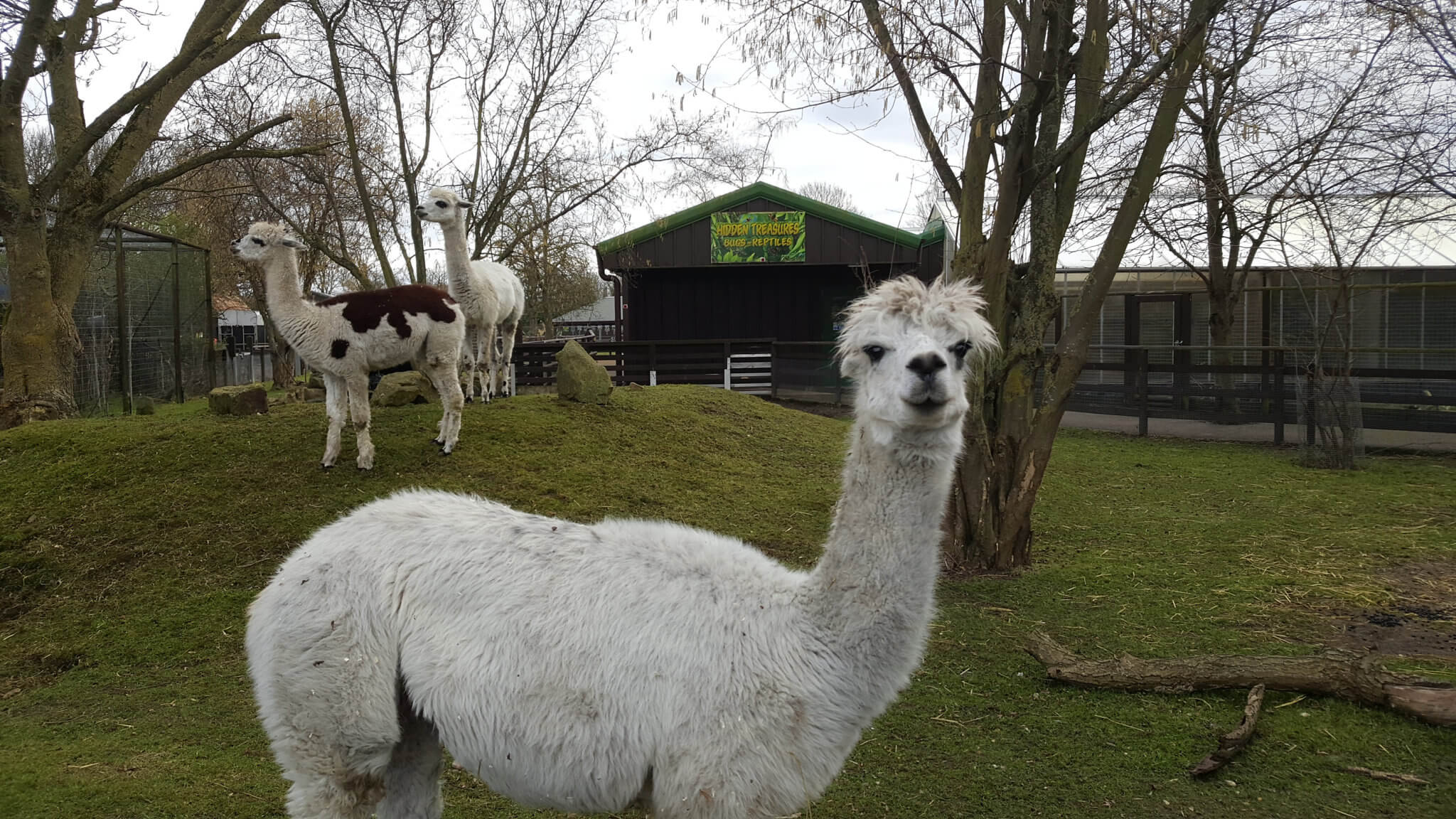 How does Arm support your volunteer activities?
Arm provides these kinds of opportunities because it believes in our communities, our sustainability goals, our environment, and making our world a better place to live in. While many may think that this is just part of a sales pitch, actions speak louder than words, and to provide these opportunities, Arm has an intranet site with numerous charitable events pre-approved. Employees can sign up to volunteer for a day at whichever charitable event we choose, and we get paid to help there. It is just as though we are going to work, so no one loses any time off. This is just one reason why Arm is special and a wonderful place to work at.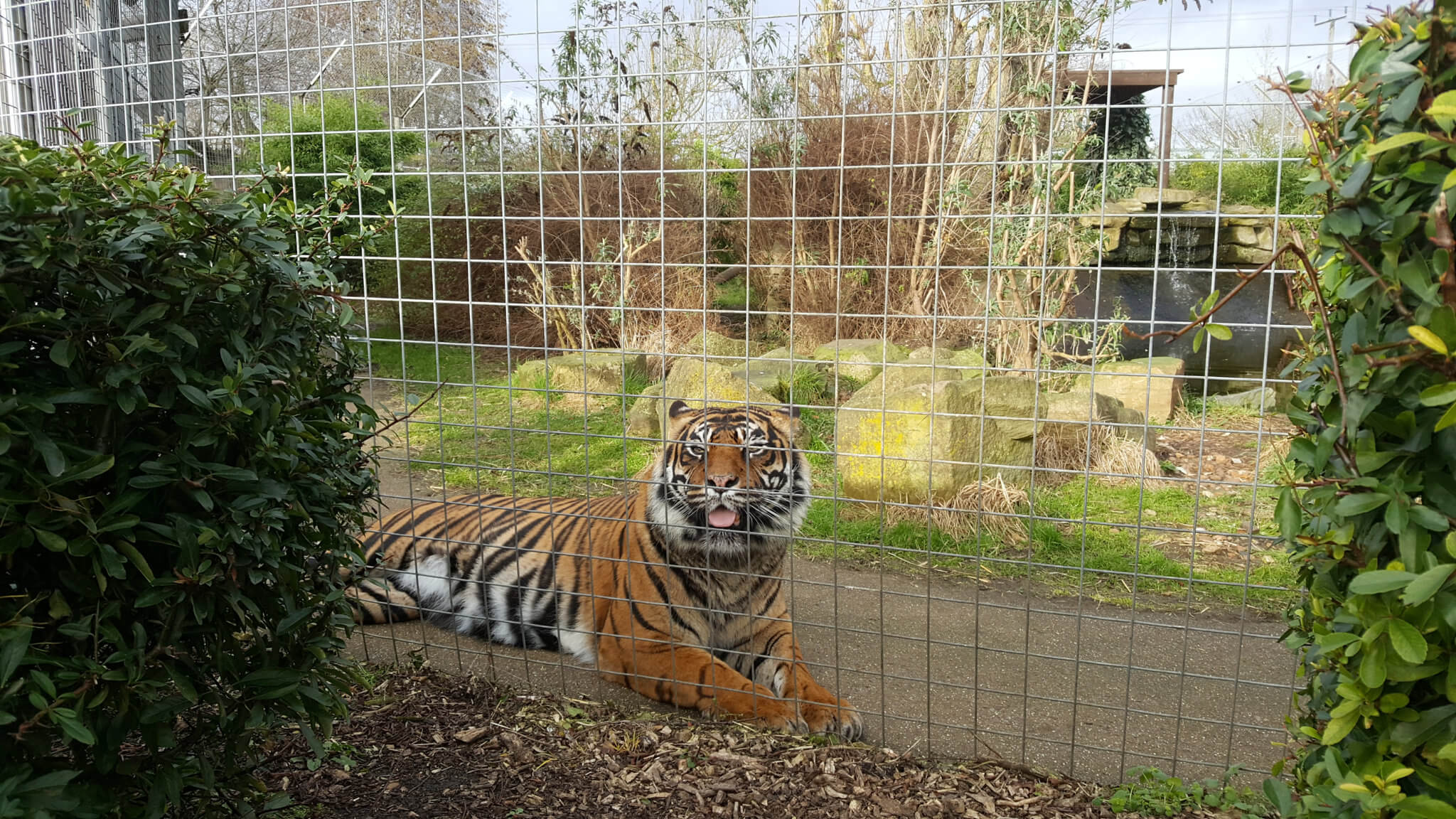 How are events coordinated?
We have a volunteer coordinator at each site who arrange the volunteer effort with the charity, along with finalizing all details for the event. We know in advance how long we will be there, whether we must bring our own food and drinks, dress codes, and such, and who to contact once onsite—usually there is a guide to help us.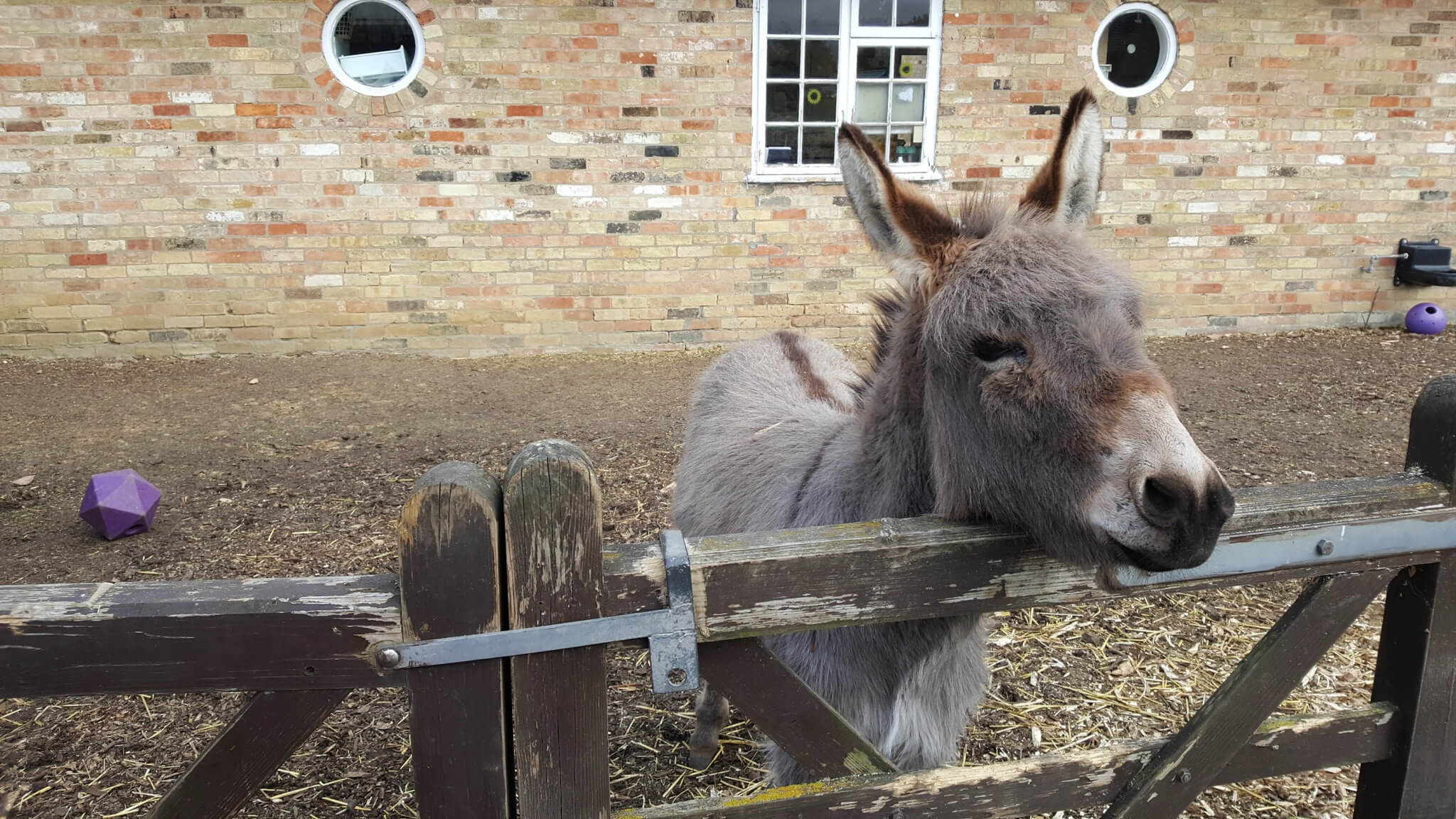 Tell us about your charity and the volunteer experience
I volunteered to help Shepreth Wildlife Park and experience going and meeting the people who work there, taking care of the animals and monitoring them was amazing. I am an animal lover myself (I have three dogs now and used to have a gerbil, a rabbit, a couple of cockatoos, some zebra finches, a nomadic Parrot that escaped, and some hedgehogs that live in my home). Not only did I enjoy helping the staff who work there to keep the animals healthy and maintain standards within the park by cleaning animal enclosures and picking up shells near the otter's pond, but I also loved seeing the animals and learning how to work around them, so we didn't stress them out or create a bad situation. Alice, our guide, told us everything we needed to know beforehand and what to expect. These jobs were not easy, but they needed to be done as the limited number of staff have to prioritize their work each day.
It is great to jump in, roll up your sleeves, and know you are helping no matter how grungy the job might be. This job was something that needed to be done sooner rather than later, and our Arm team took the task on and got it done—very satisfying to say the least!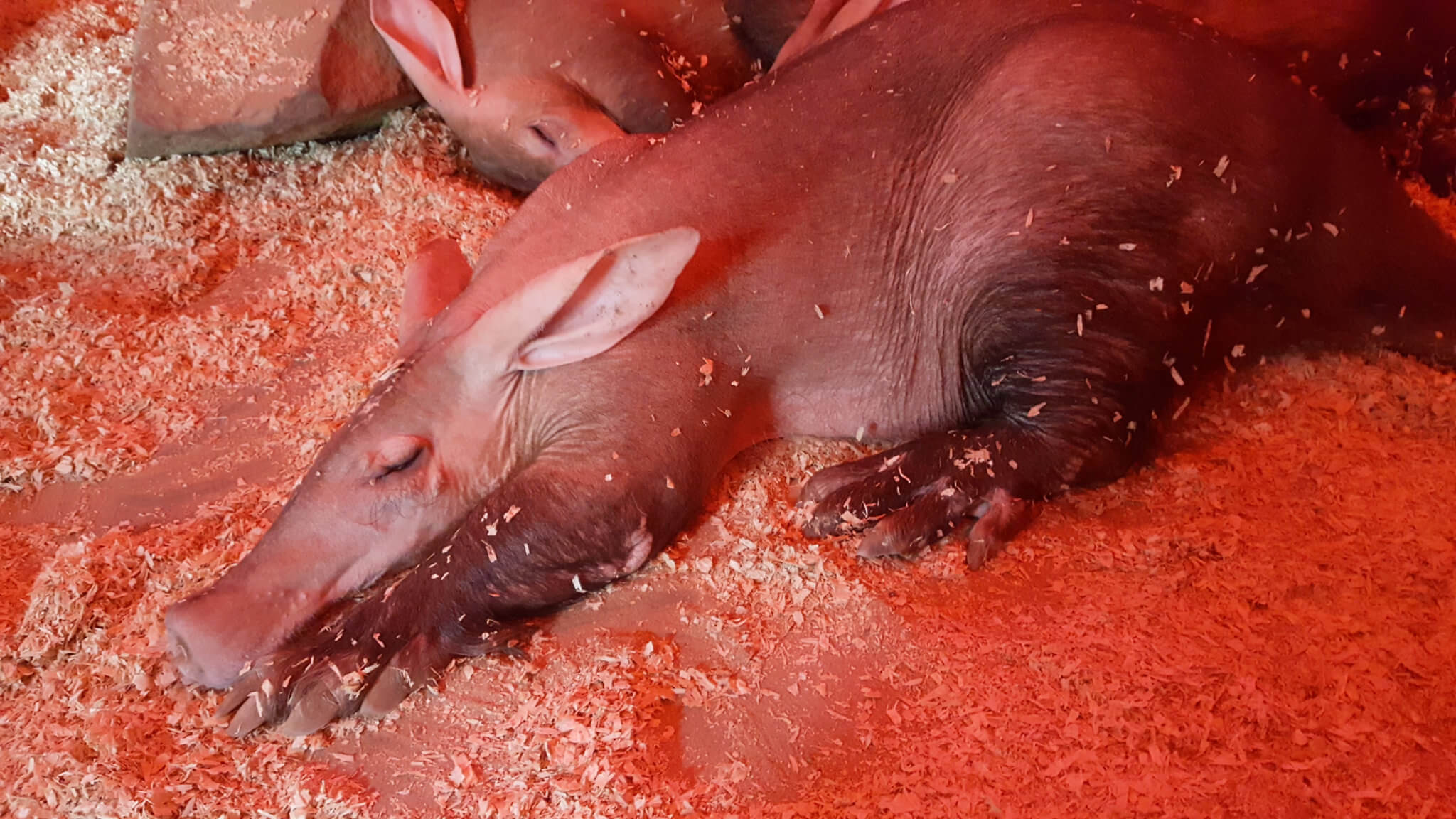 How do the benefits of volunteering outweigh the challenges?
Some say a job's not worth doing unless it is hard: twice the difficulty – twice the reward. For sure, the benefits of volunteering outweigh any challenge or challenging work. Not all volunteer work is hard, but it is important to understand that if you volunteer, you are there to help them out and you should be prepared to do what they ask of you. Besides, they would not ask you to do something the staff would not do, and they do not want to deter you from volunteering again. Your contribution makes it a meaningful difference to them.
What did you learn about Shepreth Wildlife Park?
Shepreth Wildlife Park is not just a park. It is classed as a conservation and animal restoration centre, and when certain breeds of animals are in danger of becoming extinct, they are brought into the park to help get them go back to being healthy and grow in numbers. Once the breed is thriving again, the park collaborates with other zoos, parks, and animal reserves to release them to the wild. The people at the park learn about the animals' behaviors so they know how to best manage them. All animals are consistently checked by a vet and cared for by the staff. The people who work there take their jobs seriously and love all the animals. Alice, our guide, had names for almost every animal in the park and truly enjoys working there.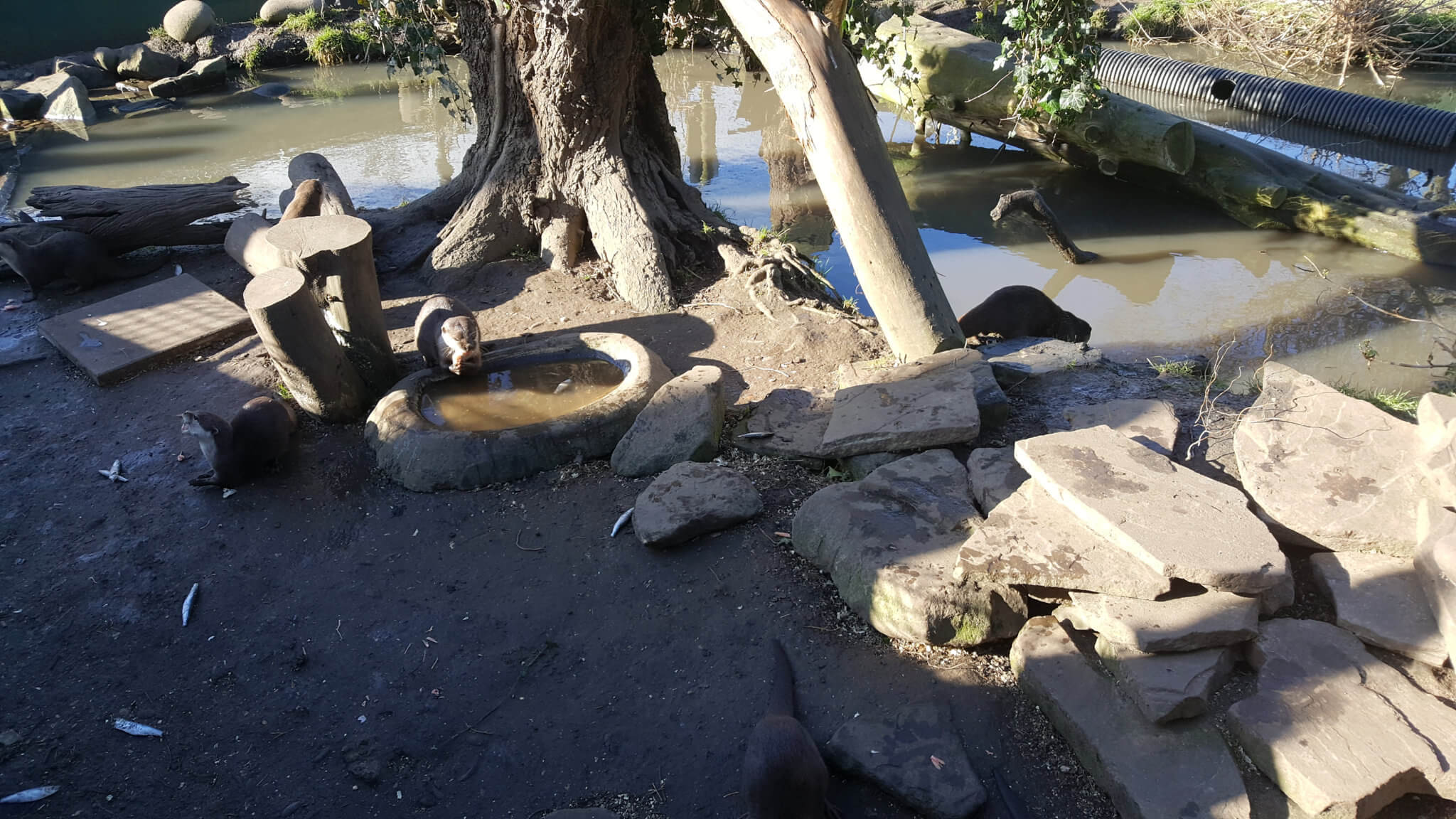 Would you volunteer there again, or somewhere else next time?
I would love to go back to Shepreth Wildlife Park, but I am interested in helping other charities, too. It is great that we can review each charity and choose. If nothing interesting jumps out at you, my suggestion is to just dive into something and do your best for a day. Make the most of it and embrace it completely. You never know, you may like it more than you think—some people get their "aha" moment then. I wish my previous jobs would have let me do this volunteer work as it's so enriching.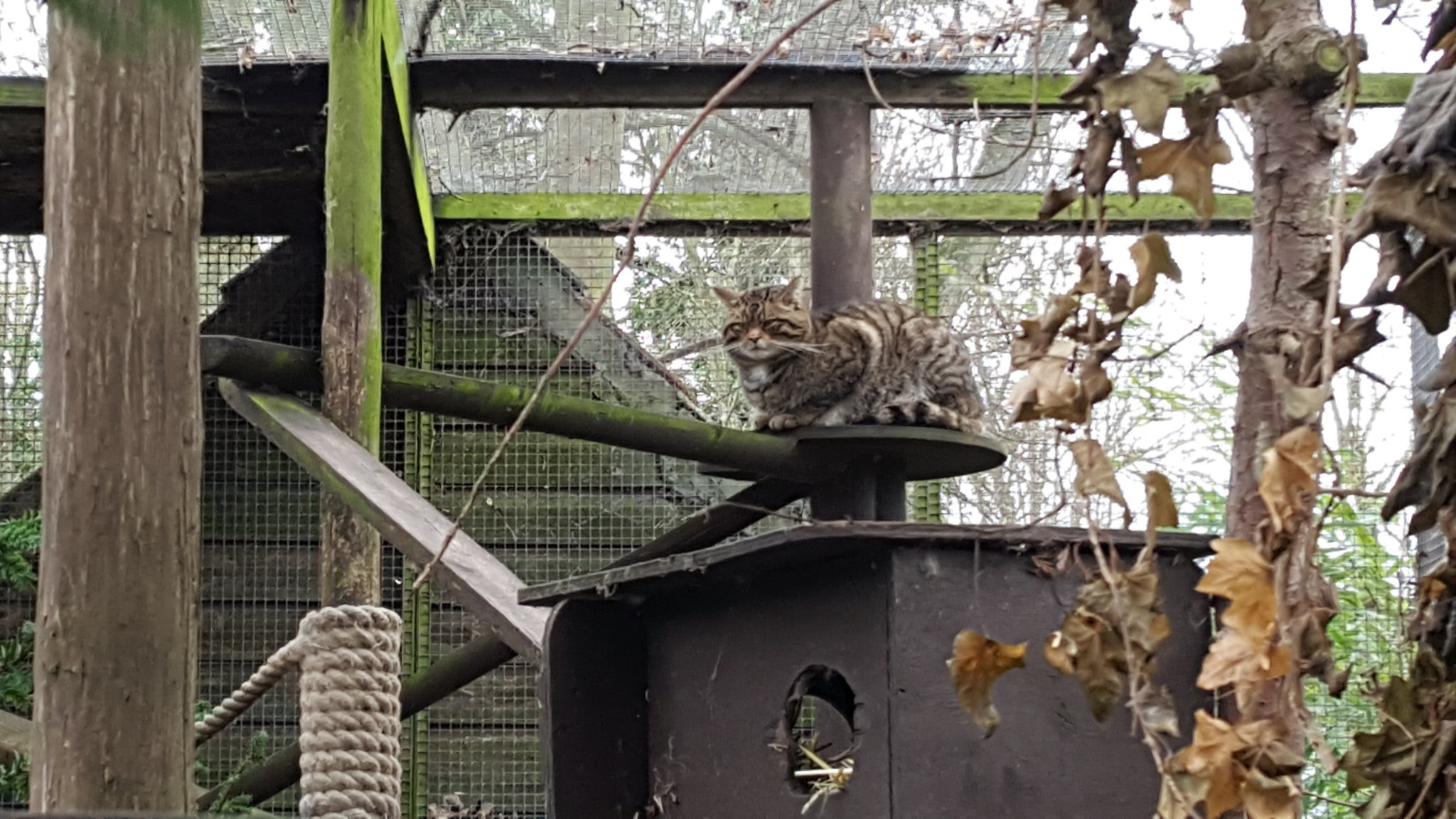 Did you do anything unique during your volunteer day?
Yes, because we got the jobs done on time, we were given a 30-minute tour of the park itself with the animals, their stories, their characters, what they do, what they eat and all sorts of vital information the staff knew and shared with us. It made going there a special treat, and I will never forget working in the exotic bird and tortoise enclosure and having to work around three huge tortoises who looked at me as if to say, "Hey pal, move it – you're in my house now and you're in the way!" There were also two small tortoises we had to be careful around, and one of them looked at me as if to say, please do not step on me, I am only little. So ridiculously cute and adorable.
The birds were beautiful, too. Each had its own personality and flew around us as we wiped down the perches, tree leaves, ledges, and other dusty areas using rags with hot water.
Any final thoughts you'd like to share?
Overall, this was a brilliant experience. Sure, I was tired, dirty, and I smelled like a zoo, but I had this amazing opportunity to see some wonderful animals and help some wonderful people who care about these creatures and who take their jobs just as seriously as we do at Arm! Would not trade it for anything in the world.
Get passionate, get involved, get volunteering, and see where the winds take you!
EMBRACE THE JOURNEY….
Thanks for listening
Guy Cooper
Junior Business Analyst
TOSG Portfolio Office
Arm